Practitioners Conference 2022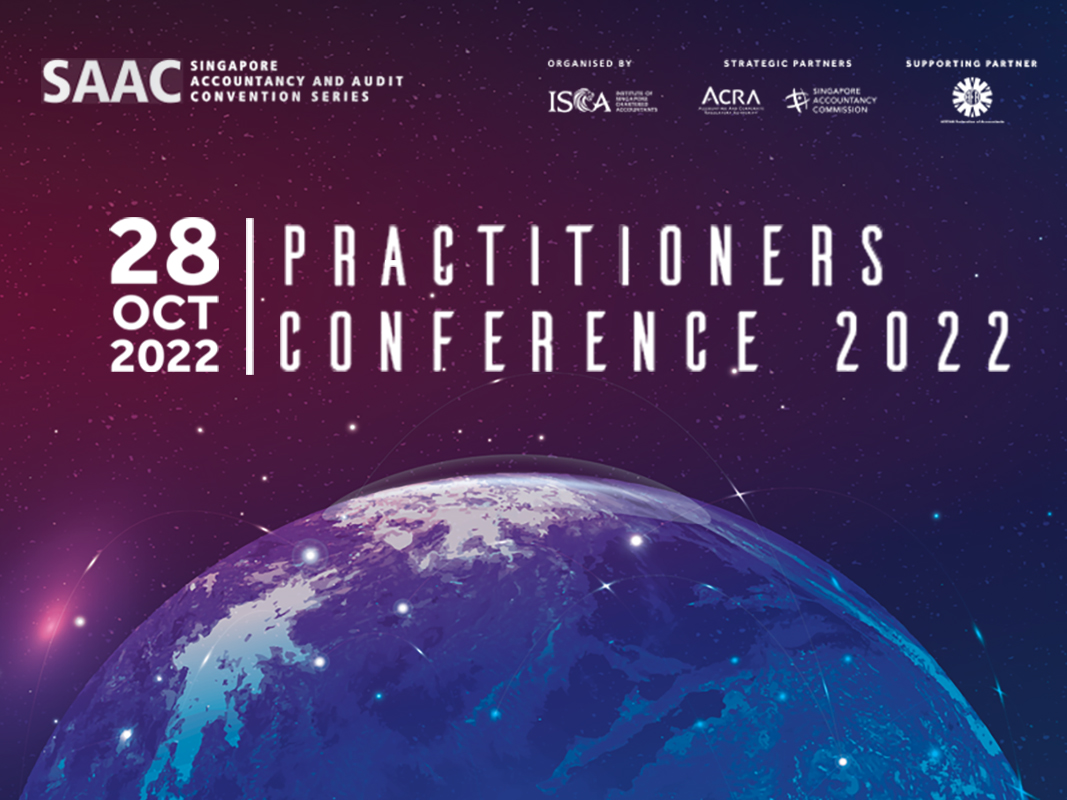 ISCA's finale Conference for 2022 and flagship event for practitioners is back in-person and even better this year!

Themed Connecting the Trends of Tomorrow, the ISCA Practitioners Conference will spotlight the megatrends shaping the profession such as sustainability, technologies, cryptocurrency and quality management that will continue to grow in importance, changing how firms manage their practices, how audits will be conducted, and the value-add the profession can bring to businesses.

The Conference will also feature key practice-related topics such as adoption of provisions covering non-assurance services and fees and proliferation financing risks and what these mean for the profession. ACRA will also be sharing key highlights from their 2022 Practice Monitoring Programme Report.

With our exciting line-up of esteemed speakers and hot trending topics, we are sure you are as excited to join us! Be inspired with new perspectives, and connect with fellow practitioners, industry leaders and experts at the Conference.

Register here!
Highlights of Past Practitioners Conference
Time
Topic
11.00am​
Registration
11.30am​
Networking Lunch
12.45pm​
Address by ISCA
1.00pm

Audit Megatrends of Tomorrow

The profession today is at a crossroad of rapid changes making headway in the audit ecosystem, with new trends, technological breakthroughs, and associated risks and opportunities emerging, changing the face of assurance for years to come.

From the call for greater transparency of sustainability efforts and climate-related risks, higher bar for quality to increasing prevalence of digital assets and major shifts in talent dynamics, whether practitioners are ready or not, the industry as we know it is growing increasingly complex and evolving exponentially at an unprecedented pace.

What are the top and emerging trends to watch out for and which will take major stage in 2023 and beyond? Join our panel as they offer fresh perspectives and predictions of what lies in store.

Moderator:
Mr Lee Eng Kian, FCA (Singapore), Deputy Chairperson, ISCA Public Accounting Practice Committee; Managing Partner, PKF - CAP LLP


Panelists:
Mr Shariq Barmaky, FCA (Singapore), Audit & Assurance Leader, Deloitte & Touche LLP (Singapore); Regional Managing Partner, Audit & Assurance, Deloitte SEA
Ms Kuldip Gill, CA (Singapore), Assistant Chief Executive (Accounting and Compliance Group), Accounting and Corporate Regulatory Authority

2.00pm

Sustainability - Implications on Financial Reporting and Auditing


Much have been said about the importance of sustainability and climate change and stakeholders' demand for sustainability-related information. However, how do these affect preparers and auditors of the financial statements?

This session will see a presentation to introduce ISCA's inaugural ESG Technical Bulletin 1 Climate-Related Risk Considerations in Financial Reporting and Audits of Financial Statements, developed by the AASC-FRC ESG Working Group. This working group is jointly formed by the ISCA Auditing and Assurance Standards Committee and Financial Reporting Committee to support the profession in dealing with ESG implications on financial reporting and auditing in Singapore.

The presentation will be followed by a fireside chat, where we glean insights on how preparers and auditors of financial statements can tackle this critical topic.

Speaker:
Mr Ghamazy Rashid, CA (Singapore); Member, AASC-FRC ESG Working Group; Partner, Deloitte SEA

Moderator:
Mr Ghamazy Rashid, CA (Singapore); Member, AASC-FRC ESG Working Group; Partner, Deloitte SEA

Panelist:
Mr Rishi Kalra, Executive Director & Group CFO, Olam Food Ingredients (OFI)


2.30pm
Driving Sustainable Audit Quality

ACRA's Practice Monitoring Programme (PMP) is a key instrument of ACRA's regulatory oversight on the quality of the work of public accountants. High quality audits play a crucial role in fostering greater confidence in financial reports and thus driving trust in the financial reporting eco system.

To raise audit quality and enhance the regulatory regime in Singapore, amendments will be made to the Accountants Act, which will take effect in 2023. ACRA will highlight observations from its firm-level and engagement inspections and certain emerging areas of concern and introduce certain initiatives to enable the audit profession to drive sustainable audit quality.

Given the wide range of implications arising from of ESG considerations, the audit profession should build capacity and capabilities in this space, as the audit profession is well poised to seize this opportunity of providing assurance on sustainability reporting. Whilst the profession has embarked on digitalisation, this is an added impetus to adopt technology in audits.

Speaker:
Ms Kuldip Gill, CA (Singapore), Assistant Chief Executive (Accounting and Compliance Group), Accounting and Corporate Regulatory Authority
3.00pm​
Tea Break
3.45pm

Building Trust in the Cryptocurrency World with Assurance

Digital assets, or cryptocurrencies, is no longer a word foreign to us. However, it is still an asset class, which attracts attention, debates and questions. What are the different forms of digital assets, and what does that mean to businesses? What can we, practitioners, do to build trust in the world? This session will share an overview of this landscape, considerations a practitioner should keep in mind and how practitioners can help the ecosystem.

Speaker:
Ms Wong Wanyi, CA (Singapore), Partner, PwC Singapore

4.15pm

Adoption of IESBA's Non-Assurance Services (NAS) and Fee-related Provisions in Singapore

ISCA has issued EP 100 (revised on 7 September 2022) with substantive changes to adopt the IESBA's final pronouncements relating to NAS and fees. The revised EP 100 has also replaced the previous SG provision SG410.4A with a revised paragraph SG410.27A and introduced a new term, "audit-related services". SG410.27A is applicable to audit clients that are listed entities.
ISCA Ethics Committee is planning to launch EP 100 Implementation Guidance 5 (IG 5) Frequently Asked Questions on Provision of Non-Audit Services to Listed Entities to assist professional accountants in public practice to fulfil the requirements of revised paragraph SG410.27A.
Our speaker will provide the audience with an overview of the key changes to the revised EP 100 (expected to be effective 15 December 2022) and share some frequently asked questions on NAS and fees.

Speaker:
Ms Eng Chin Chin, FCA (Singapore), Chairperson, ISCA Ethics Committee

4.45pm
Address by Second Permanent Secretary (Ministry of Finance), Ms Lai Wei Lin
5.00pm​
Proliferation Financing – Understanding Proliferation Financing & Sanction Risks
Since the outbreak of Russia-Ukraine war, there has been unprecedented sanctions on individuals and entities. Financial Action Task Force (FATF) in Oct 2020 further strengthen Recommendation 1 to require financial institutions and Designated Non-Financial Businesses and Professions to identify and assess the risk of proliferation financing. This presentation provides an overview of the sanction landscape, the sanctions related risks, and what professional accountants can do to mitigate their sanction risks.

Speaker:
Mr Martin Lim, Founder & Director, Ingenique Solutions
5.30pm​
End of Conference​
*Programme subject to change
Shariq Barmaky
Audit & Assurance Leader
Deloitte & Touche LLP(Singapore);
Regional Managing Partner
Audit & Assurance
Deloitte SEA

Eng Chin Chin
Chairperson
ISCA Ethics Committee

Kuldip Gill
Assistant Chief Executive
Accounting and Compliance Group
Accounting and Corporate Regulatory Authority


Rishi Kalra
Executive Director & Group CFO
Olam Food Ingredients (OFI)


Lee Eng Kian
Deputy Chairperson
ISCA Public Accounting Practice Committee;
Managing Partner
PKF-CAP LLP


Martin Lim
Founder & Director
Ingenique Solutions

Ghamazy Rashid
Member
AASC-FRC ESG Working Group
Partner
Deloitte SEA

Wong Wanyi
Partner
PwC Singapore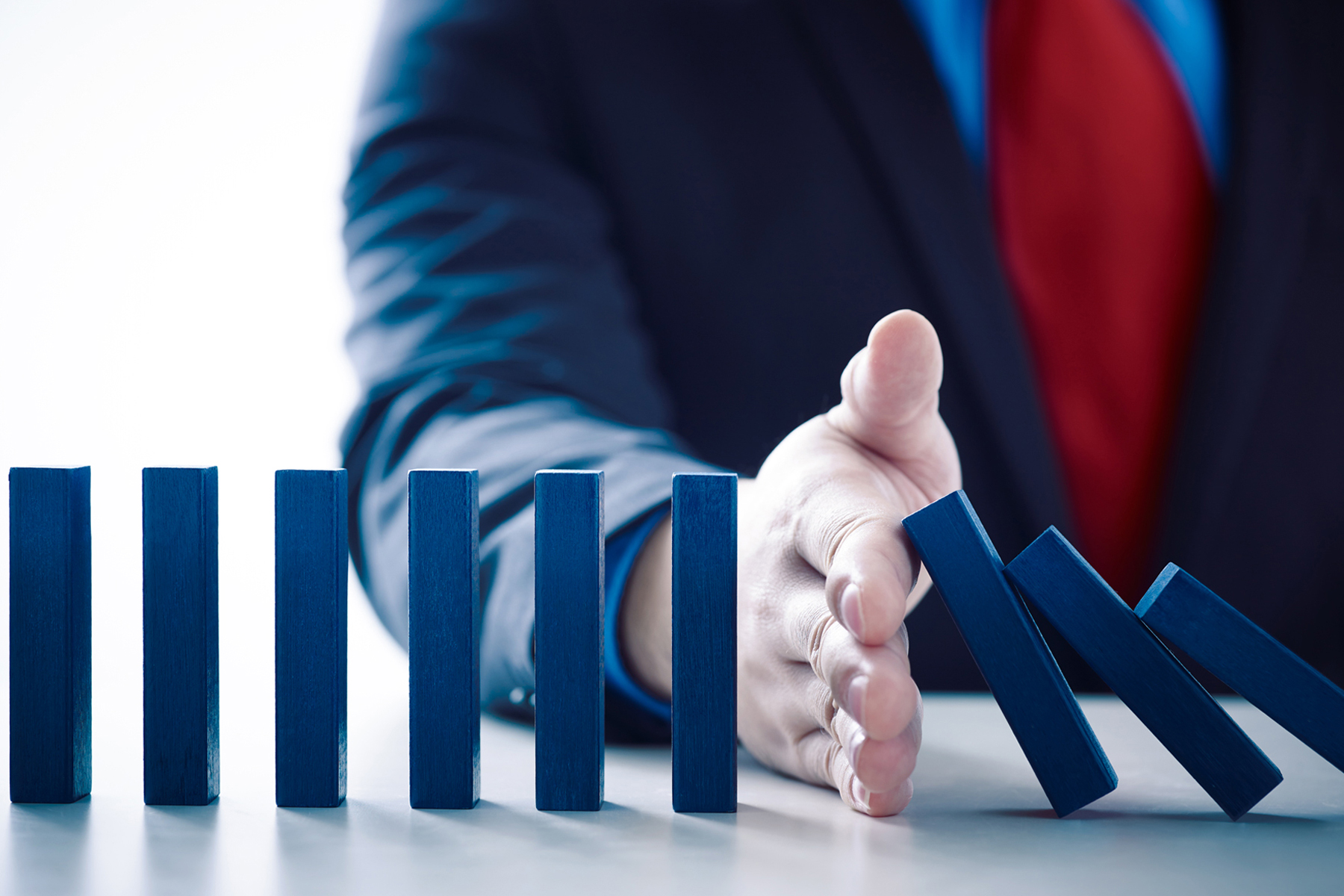 PHYSICAL CONFERENCE
10 Bayfront Avenue
Level 4, Marina Bay Sands Expo and Convention Centre, Orchid Ballroom
Singapore 018956
Strategic Partners

Supporting Partner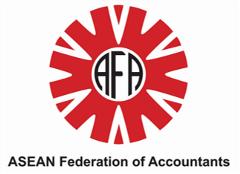 DIAMOND PARTNERS:

Companies come to BlackLine (Nasdaq: BL) because their traditional manual accounting processes are not sustainable. BlackLine's cloud-based financial operations management platform and market-leading customer service help companies move to modern accounting by unifying their data and processes, automating repetitive work, and driving accountability through visibility.  BlackLine provides solutions to manage and automate financial close, accounts receivable and intercompany accounting processes, helping large enterprises and midsize companies across all industries do accounting work better, faster and with more control.

More than 3,800 customers trust BlackLine to help them close faster with complete and accurate results.  The company is the pioneer of the cloud financial close market and recognized as the leader by customers at leading end-user review sites including Gartner Peer Insights, G2 and TrustRadius.  BlackLine is a global company with operations in major business centers around the world including Los Angeles, New York, the San Francisco Bay area, London, Paris, Frankfurt, Tokyo, Singapore and Sydney.

For more information, please visit blackline.com.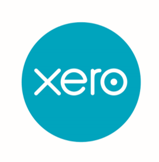 Xero is a cloud-based accounting software platform for small businesses with over 3 million subscribers globally. Through Xero, small business owners and their advisors have access to real-time financial data any time, anywhere and on any device. Xero offers an ecosystem of over 1000 third-party apps and 300 plus connections to banks and other financial partners. 

In 2021, Xero was named "Innovator of the Year – Accounting Technology" by the Singapore Business Review in their Management Excellence Awards 2021 and "2021 Asia-Pacific SME Accounting Software Vendor of the year" by Frost & Sullivan


For registration enquiries, please contact CPE Dept:
Tel: +65 6749 8060 or email cpe@isca.org.sg
For enquiries on group or bulk registrations and discounts, contact smpcentre@isca.org.sg