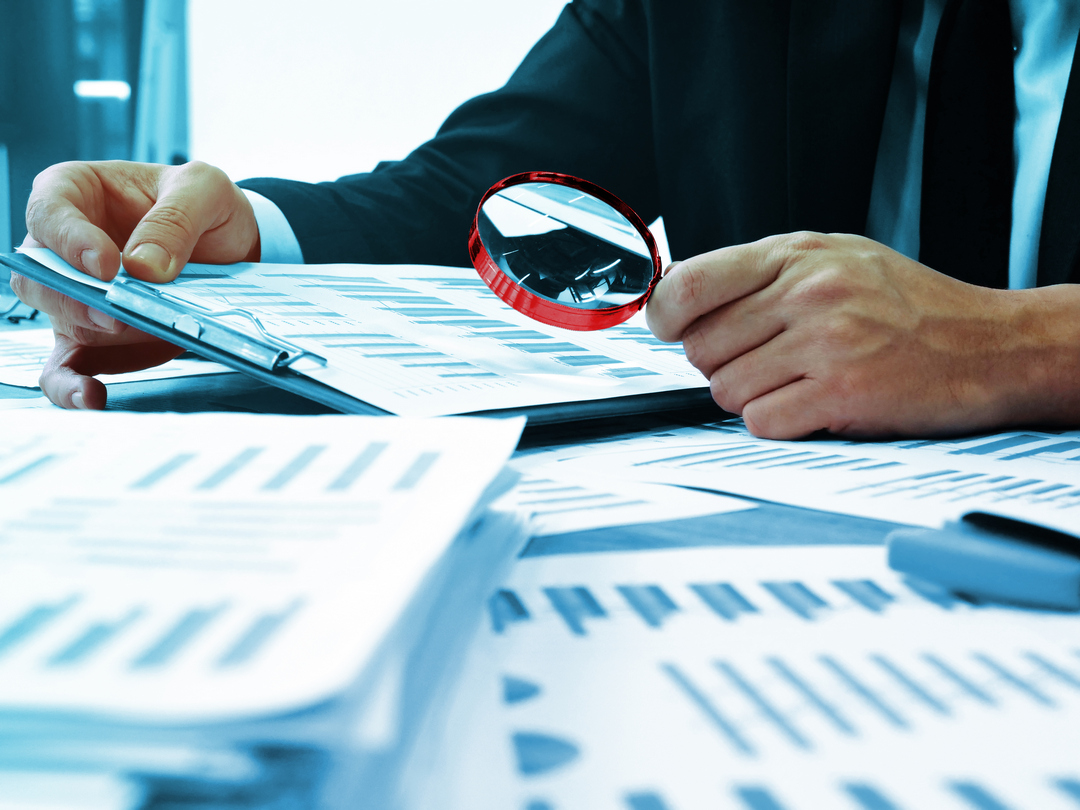 Practical Audit Workshop - Introduction
What is PAW?

The Practical Audit Workshop (PAW) is a series of workshops designed to provide detailed practical audit guidance to all audit personnel of small and medium-sized public accounting firms (SMPs) for them to better understand and apply the requirements of the Singapore Standards on Auditing (SSA) when performing an audit of a typical Singapore incorporated company, with financial statements prepared in accordance with the requirements of the Singapore Companies Act and Singapore Financial Reporting Standards (SFRS).

Case study examples will be used throughout the workshop to illustrate the various audit concepts and work paper documentation requirements.

The PAWs will be delivered in stages, starting from the proper application of basic auditing concepts and understanding the audit documentation requirements, to increasing levels of audit complexity in areas such as audit of estimates and application of audit judgments, etc. The PAWs will also include practical guidance to those tasked with supervising the audit engagement and sharing of best practices to help improve the overall audit effectiveness and efficiency of the audit process.
Click
here
to join us online for a 30-mins information session on 21 Sep 2021 to find out more.
PAW Proficiency Levels and Target Audience