Budget Update Seminar
In It to Ace It. Get in tune with SG Budget 2021 in a Live Webinar!
Past Budget Update Seminar
Budget Update Seminar 2020 Highlights Video
| KNOWLEDGE PARTNER: | STRATEGIC PARTNER: |
| --- | --- |
DIAMOND PARTNERS:

Uipath has a vision to deliver the Fully Automated Enterprise, powered by an end-to-end platform for automation, combining the leading Robotic Process Automation (RPA) solution with a full suite of capabilities that enable every organisation to rapidly scale digital business operations. Headquartered in New York City, UiPath was named a 2020 CNBC Disruptor 50 company and #3 on Forbes Cloud 100 in 2020. 

UiPath Singapore Pte Ltd, a registered entity in Singapore, provides services to local business directly and through a network of system integrators and partners. 
Xero is a cloud-based accounting software platform for small businesses with 2.38 million subscribers globally. Through Xero, small business owners and their advisors have access to real-time financial data any time, anywhere and on any device. Xero offers an ecosystem of over 800 third-party apps and 200 plus connections to banks and other financial partners. It was ranked No. 1 by Forbes as the World's Most Innovative Growth Company for two years running. In 2020, Xero was included in the Bloomberg Gender-Equality Index and recognised by IDC MarketScape as a leader in its worldwide SaaS and cloud-enabled small business finance and accounting applications vendor assessment.
PLATINUM PARTNERS:
BlackLine automates complex, manual & repetitive accounting processes & enables companies to move beyond the legacy record-to-report process. 

No matter your role in the accounting department, your job is challenging. You might be responsible for preparing reconciliations, recording journal entries, and validating data or reports, or managing a team of overworked, underutilized people working across disparate systems, processes, and spreadsheets. Or maybe, you close the month with a pit in your stomach, thinking, 'maybe I should check one last time' before signing off on your financial statements. Substantiating balance sheet accounts and delivering trusted financials doesn't have to be a brute force finish that leaves you wondering what you missed. BlackLine helps organizations of every size transform their month-end close by streamlining, standardizing and automating account reconciliations.

Deloitte is a leading global provider of audit and assurance, consulting, financial advisory, risk advisory, tax and related services. Our global network of member firms and related entities in more than 150 countries and territories (collectively, the "Deloitte organization") serves four out of five Fortune Global 500® companies. Learn how Deloitte's approximately 330,000 people make an impact that matters at www.deloitte.com.

Deloitte Asia Pacific Limited is a company limited by guarantee and a member firm of DTTL. Members of Deloitte Asia Pacific Limited and their related entities, each of which are separate and independent legal entities, provide services from more than 100 cities across the region, including Auckland, Bangkok, Beijing, Hanoi, Hong Kong, Jakarta, Kuala Lumpur, Manila, Melbourne, Osaka, Seoul, Shanghai, Singapore, Sydney, Taipei and Tokyo.
EY exists to build a better working world, helping create long-term value for clients, people and society and build trust in the capital markets.

Enabled by data and technology, diverse EY teams in over 150 countries provide trust through assurance and help clients grow, transform and operate.

Working across assurance, consulting, law, strategy, tax and transactions, EY teams ask better questions to find new answers for the complex issues facing our world today.

EY refers to the global organization, and may refer to one or more, of the member firms of Ernst & Young Global Limited, each of which is a separate legal entity. Ernst & Young Global Limited, a UK company limited by guarantee, does not provide services to clients. Information about how EY collects and uses personal data and a description of the rights individuals have under data protection legislation are available via ey.com/privacy. EY member firms do not practice law where prohibited by local laws. For more information about our organization, please visit ey.com/sg.

Ingenique's flagship SentroWeb is now Pre-Approved AML/CFT Screening Solution for SMEs GO DIGITAL, with up to 80% grant available.  

Ingenique Solutions is the leading Anti-Money Laundering/ Countering the Financing of Terrorism (AML/CFT) solution providers.  We are a partner of Dow Jones for AML screening, which is a top provider in AML data source.  Dow Jones database (includes Factiva data) covers worldwide more than 33,000 sources with more than 3 million profiles of blacklisted individuals and entities, and Politically Exposed Persons (PEP), criminals, and local adverse media.  It is trusted by major global banks and regulators.  More than 1,000 clients in Singapore and globally, from the public accounting, company secretarial, legal, real estates, precious stones/metals industry use SentroWeb to comply with the AML/CFT regulatory requirements.  Contact us at +65 – 9779 0339 , or visit https://www.ingenique.net/smes-go-digital/.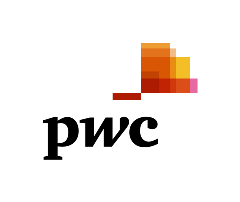 At PwC, our purpose is to build trust in society and solve important problems. We're a network of firms in 155 countries with over 284,000 people who are committed to delivering quality in assurance, advisory and tax services. Find out more and tell us what matters to you by visiting us at www.pwc.com/sg. 




SAP® Concur® is the world's leading brand for integrated travel, expense, and invoice management solutions, driven by a relentless pursuit to simplify and automate these everyday processes. The top-rated SAP Concur mobile app guides employees through every trip, charges are effortlessly populated into expense reports, and invoice approvals are automated. By integrating near real-time data and using AI to audit 100% of transactions, businesses can see exactly what they're spending without worrying about blind spots in the budget. SAP Concur solutions eliminate yesterday's tedious tasks, make today's work easier, and help businesses run at their best every day. Learn more at concur.com.sg or the SAP Concur blog.

Workiva Inc. (NYSE: WK) simplifies complex work for thousands of organisations worldwide. Customers trust Workiva's open, intelligent and intuitive platform to connect data, documents and teams. The results: improved efficiency, greater transparency and less risk.
GOLD PARTNERS: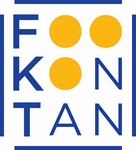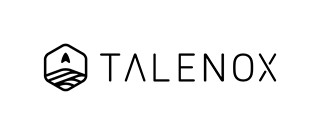 9.00am

Opening Address

9.15am

Presentation on the 2021 Budget Update and its Tax Implications
Speaker: Prof Sum Yee Loong, Professor of Accounting (Practice), Singapore Management University (SMU)

10.00am

Presentation on the Economic Outlook and Analysis of 2021 Budget
Speaker: Mr Irvin Seah, Executive Director, Group Research, DBS Bank

10.45am

Break

11.00am

Moderated Panel Discussion/ Q&A
Moderator: Mr Chris Woo, Board Member, Singapore Chartered Tax Professionals; Tax Leader, PwC Singapore

- Prof Sum Yee Loong, Professor of Accounting (Practice), Singapore Management University (SMU)
- Mr Irvin Seah, Executive Director, Group Research, DBS Bank
- Mr Kurt Wee, President, Association of Small & Medium Enterprises (ASME)
- Mr Ted Tan, Deputy Chief Executive Officer, Enterprise Singapore (ESG)

12.00pm

End of Programme
*Programme details are subject to change



Mr Irvin Seah

Executive Director, Group Research,

DBS Bank




Prof Sum Yee Loong

Professor of Accounting (Practice),

Singapore Management University (SMU)


Mr Ted Tan

Deputy Chief Executive Officer,

Enterprise Singapore (ESG)

Mr Kurt Wee

President,

Association of Small & Medium Enterprises (ASME)


Mr Chris Woo

Board Member, Singapore Chartered Tax Professionals;

Tax Leader, PwC Singapore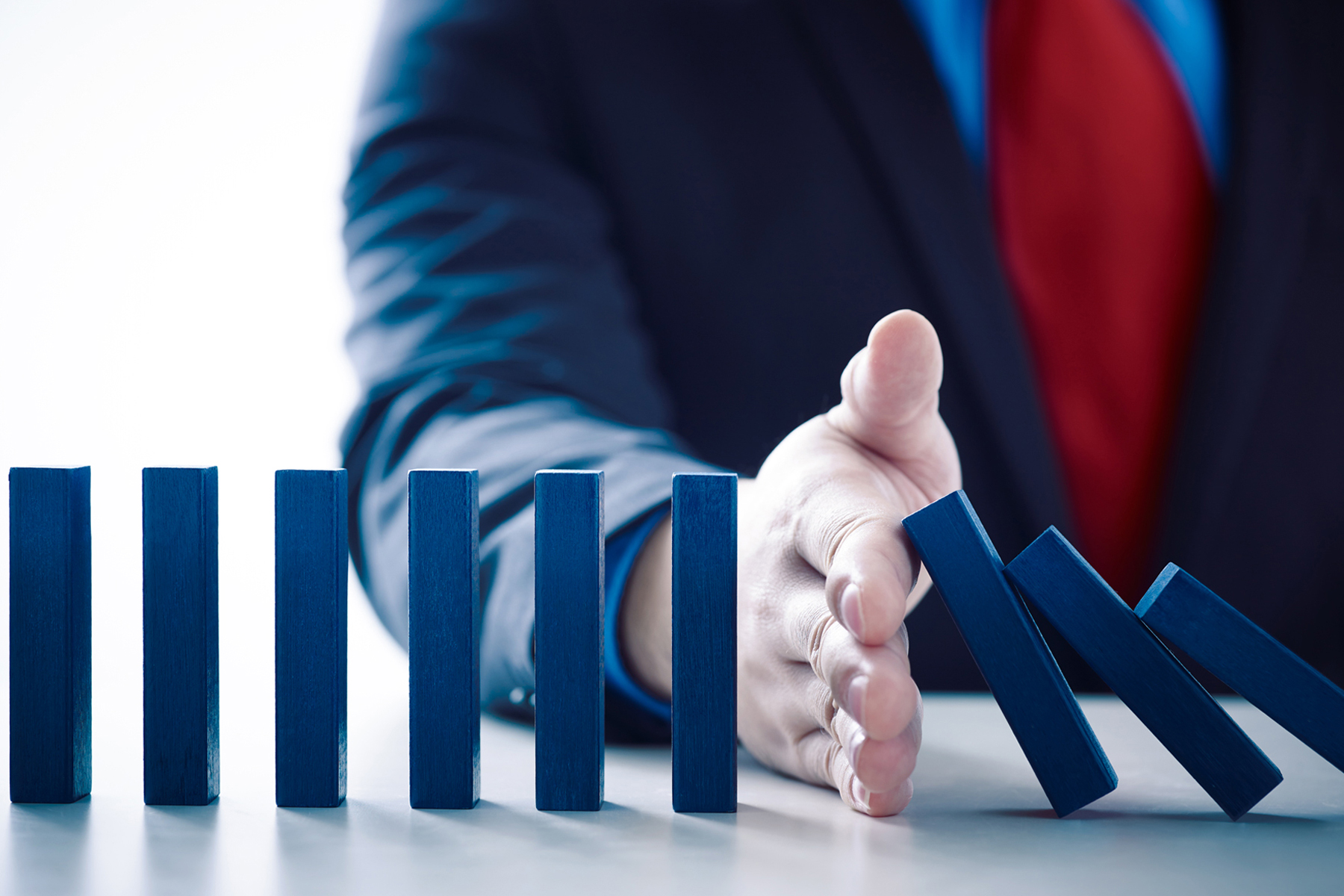 LIVE WEBINAR
Important Notice: In view of the COVID-19 situation and to minimize the risk of community spread, we would like to inform that we have changed the format of the seminar to a live webinar. The live webinar will be web-based and accessible via desktops, laptops and any other mobile devices. For all registrants, a detailed set of instructions on how to access the webinar will be sent before the start of the live webinar