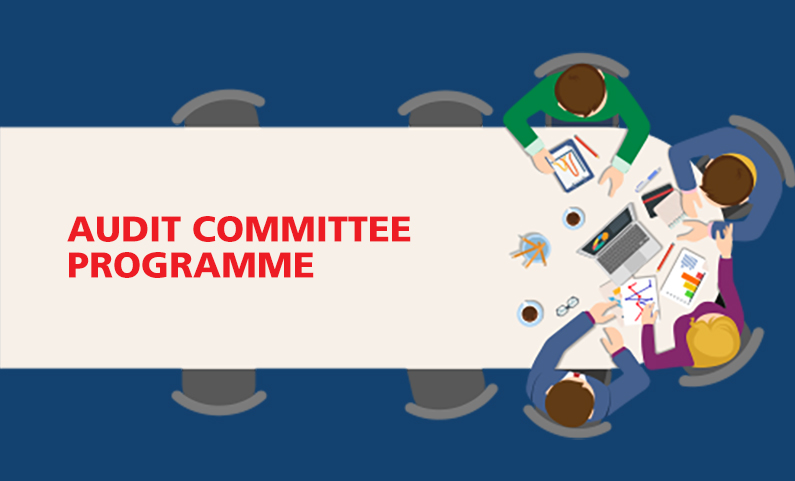 Audit Committee Programme
Programme background
With changing business demands, rapid advancement of technologies and its risks, there is greater emphasis on the vital role that Audit Committee (AC) members play in the governance and oversight of companies.
What our past participant says:
ISCA has put together relevant topics/content, which provide beneficial updates of the issues Audit Committee members should be aware of, to be better equipped in discharging their duties.

Attending the programme is a convenient, efficient and effective way to obtain useful insights on current topics.

The programme also provides comprehensive, detailed and informative course materials for future referencing.

I recommend the Audit Committee Programme to all Audit Committee members. Certain topics are also useful and relevant to CFOs or senior finance professionals in carrying out their work.
Ms Lai Chin Yee
ISCA Council Member


Finance Director & Company Secretary,
Qian Hu Corporation Limited
Audit committee chairperson of 2 listed companies