Monthly Talks (July to December 2021)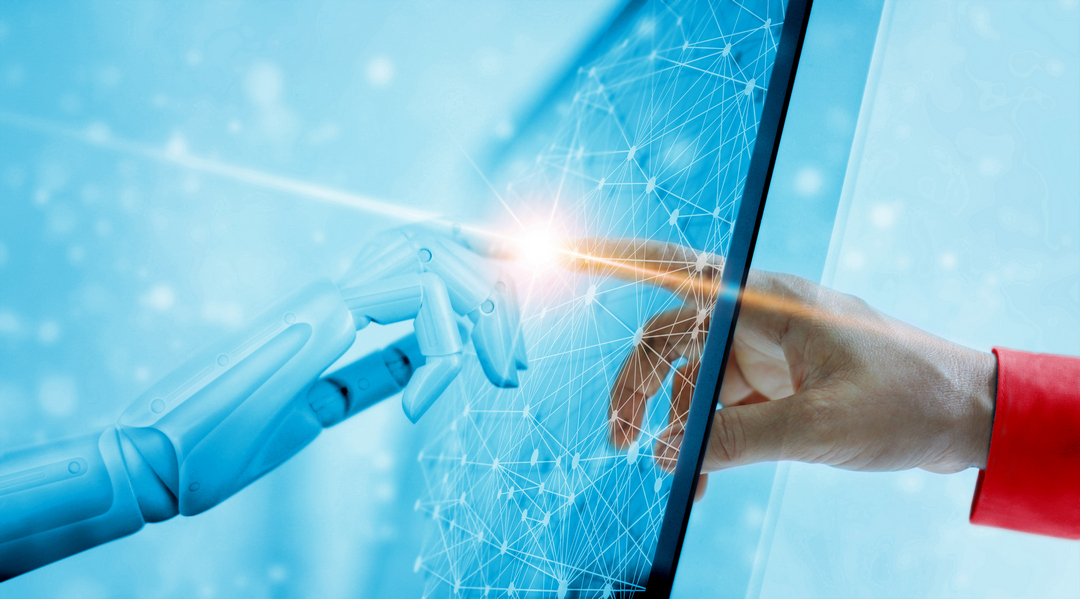 Have you considered investing in cryptocurrencies? What are some practical considerations of a work-from-anywhere policy?

Be inspired by digital transformation success stories. Join us at this popular monthly talk series as we discuss some of the latest business issues. Hear insights from our experts.

This series is jointly presented by CPA Australia and the Institute of Singapore Chartered Accountants (ISCA).
The Monthly Talk Package will only be available till 30 June 2021.

Member rate : $270 Click here to enroll Joint Monthly Talk Package
Non Member rate: $330 Click here to enroll Joint Monthly Talk Package
The Monthly Talks from July - December 2021 will be held as a Live Webinar. A detailed set of instructions will be sent to you before the session.
PROGRAM HIGHLIGHTS
CPE HOURS
COMPETENCY CATEGORY
6 July | Investing in cryptocurrencies (Live Webinar)

Cryptocurrencies have been making headlines and are a widely debated topic. What are they, how do you use them and what are the risks that come with investing in cryptocurrencies? Hear from our experts.
1.5
Others
3 August | Financial crimes - AML and combating the financing of terrorism# (Live Webinar)

Financial institutions are facing increasing pressure to comply with Anti-Money Laundering/Combating the Financing of Terrorism regulations (AML/CFT). How can organisations set up and maintain cost-efficient AML/CFT compliance measures?
2.0
Category 2
7 September | Tax reporting and strategy in a Covid-19 era (Live Webinar)

Covid-19 and a constantly changing business environment have placed unprecedented pressure on today's tax functions. Learn how your organisation can transform your tax function and tax reporting strategies.
1.5
Others

5 October | Using data to create value# (Live Webinar)

Data is increasingly important to organisations. Discover how to identify areas where your organisation can create more value and the importance of a strategy to uncover untapped value in data.

2.0
Others

2 November | Rebooting organisations - working from anywhere (Live Webinar)

The work-from-home model has evolved into flexible work arrangements "work-from-anywhere". While there are benefits to this, discuss some of the practical issues your organisation has to grapple with, such as data privacy, mental health and workplace health safety regulations.

1.5
Others

7 December | Digital transformation success stories (Live Webinar)

Covid-19 accelerated digital transformation worldwide and transformed businesses forever. Be inspired by success stories and learn the keys to successful digital transformation.

1.5
Others
Total CPE Hours:
10
*The Institute reserves the right to amend the programme as deemed necessary without prior notice. #August and October topics will have 2 CPD/CPE hours.