Promotion and Packages
Check out our latest deals and exclusive offers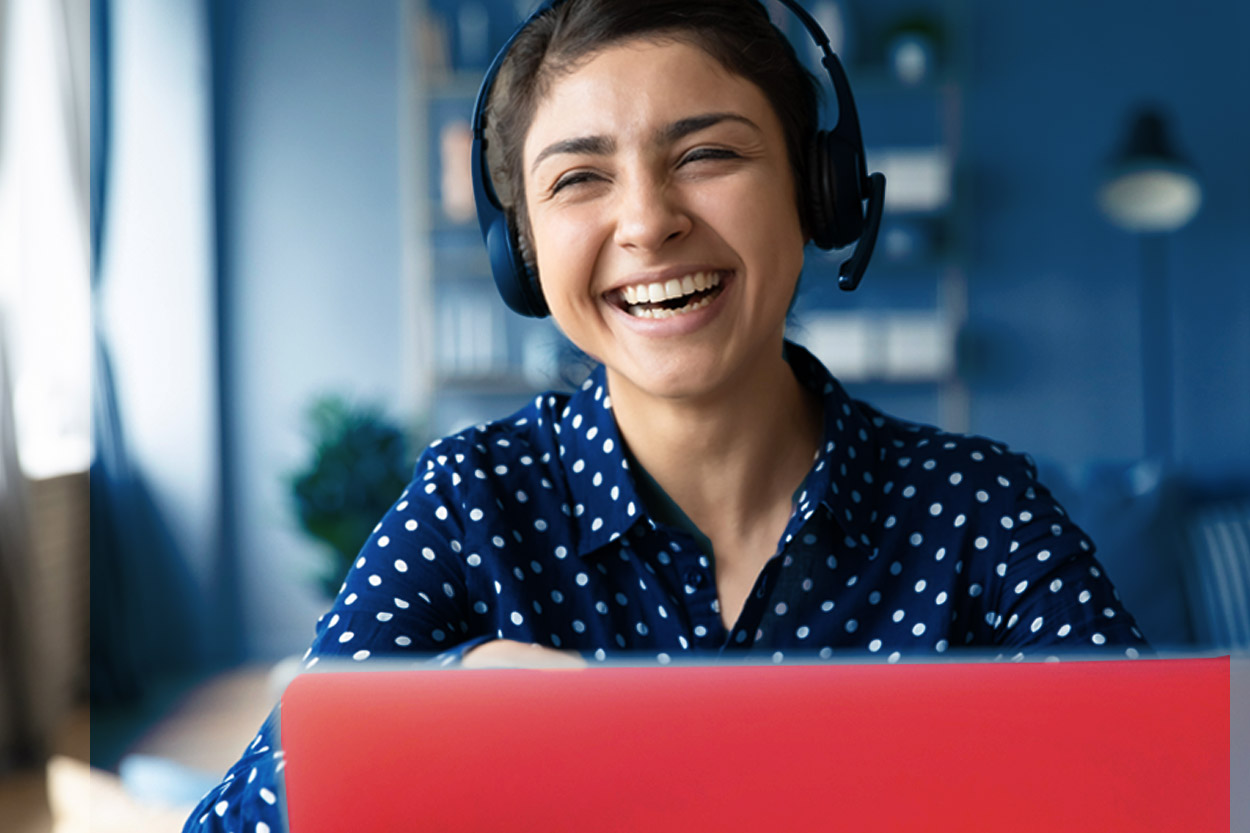 E-Learning Package
The new 6-hr ISCA E-Learning Package Renew! provides you with affordability, convenience and seamless learning environments to support your learning journey. Sign up now!
Click here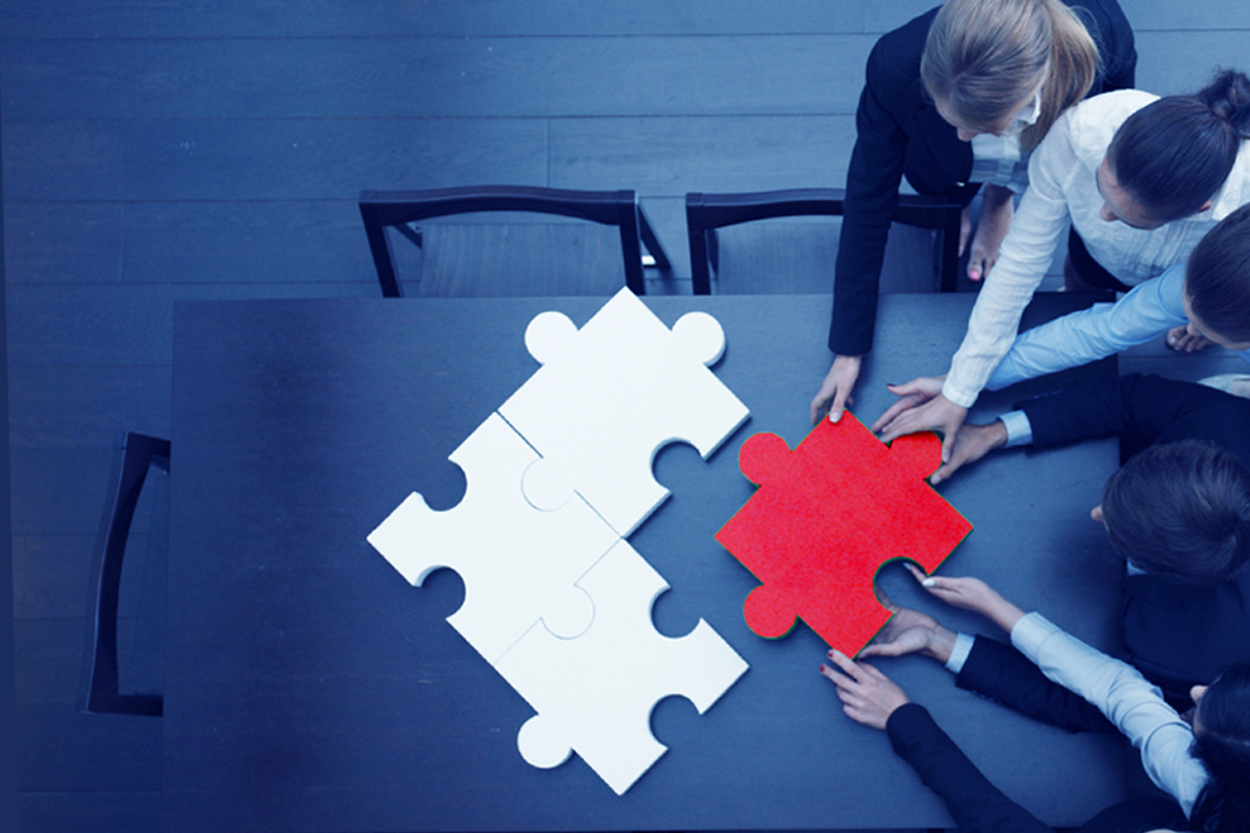 ISCA Corporate Package
Optimize your training budget and enjoy bulk savings from ISCA Corporate Package! Contact us for a Complimentary Training Analysis!
Click here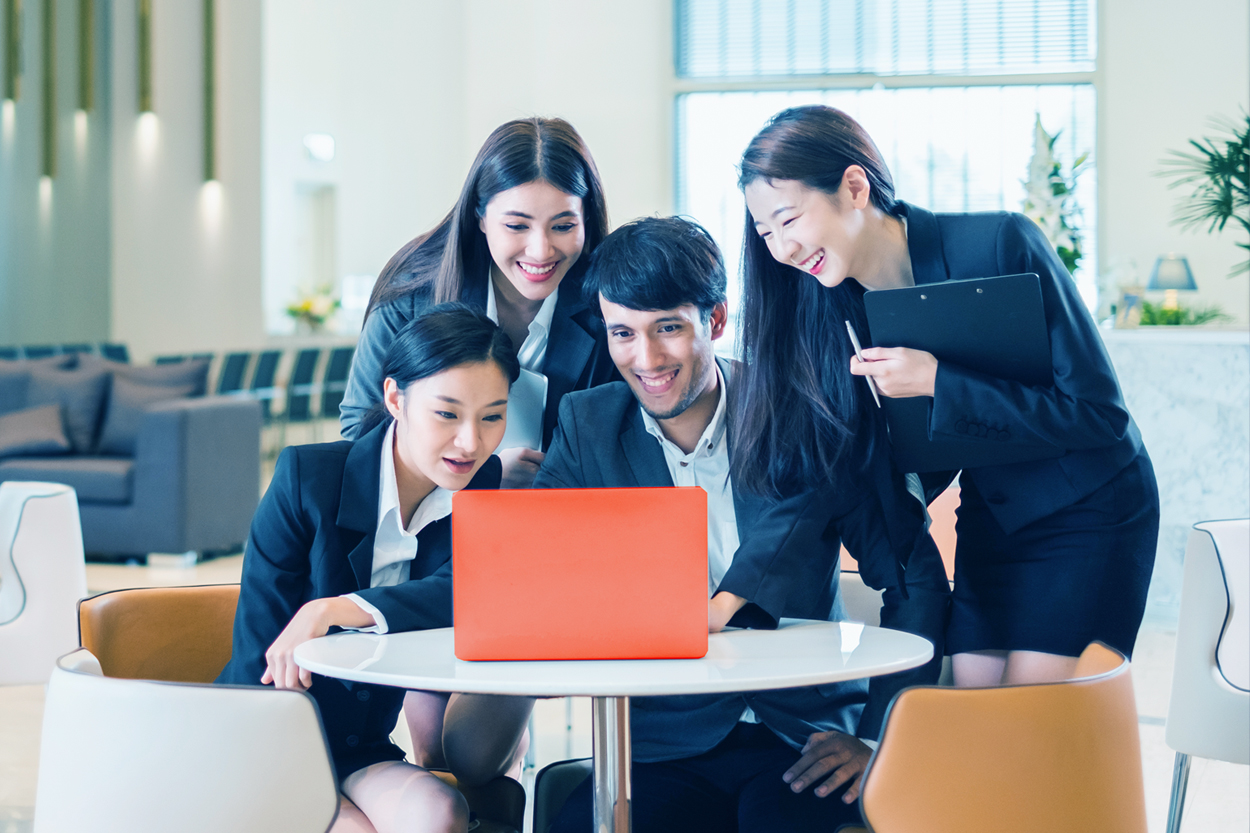 Professional Business Accountant (PBA) Programme
Sign up with a friend by 30 Jun 2020 to enjoy Buddy Package at $900 each!
Click here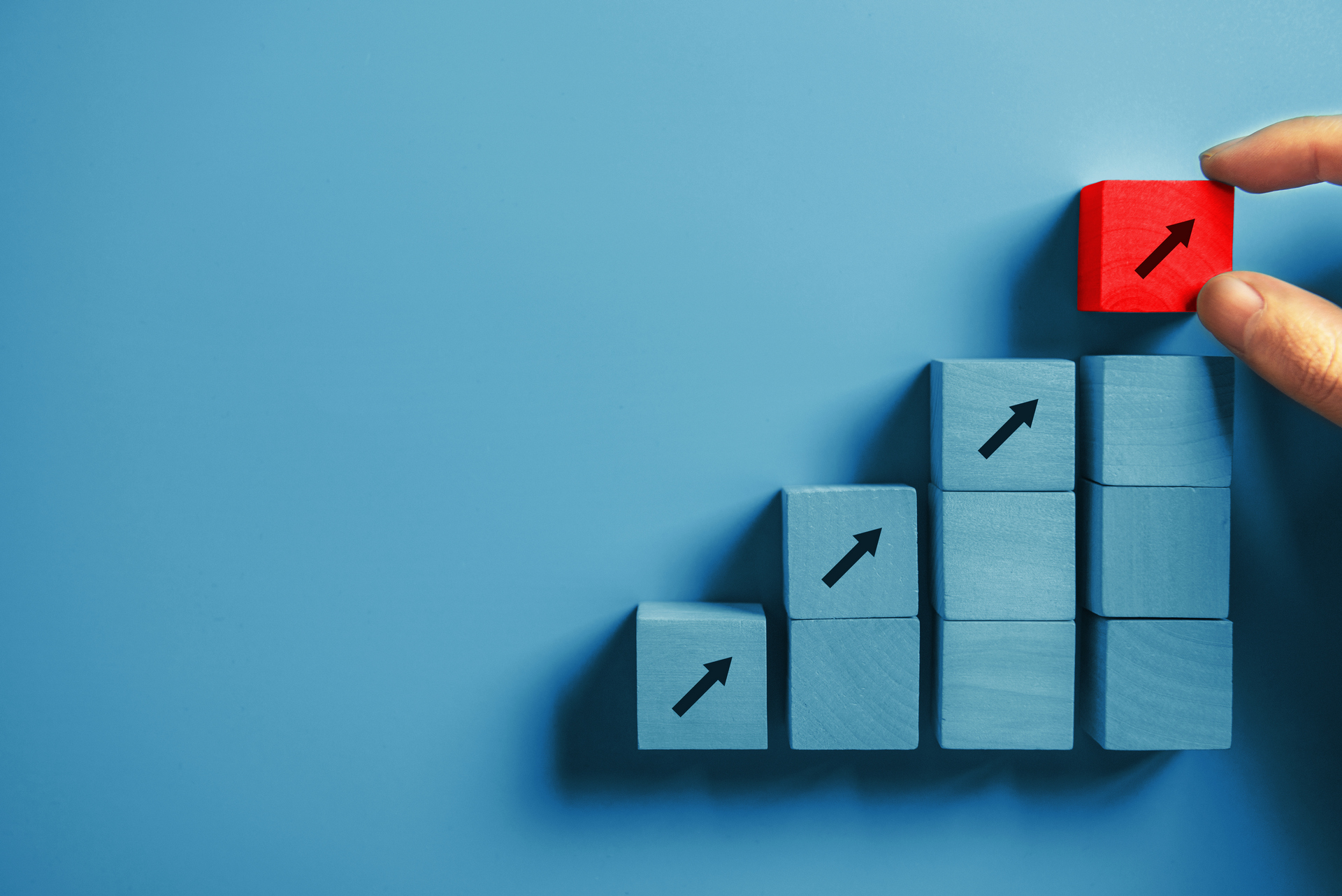 Train & Grow Package
The ISCA Train and Grow Package is an affordable training package designed to upgrade the skill set of your finance team for ISCA PBA Programme.
Click here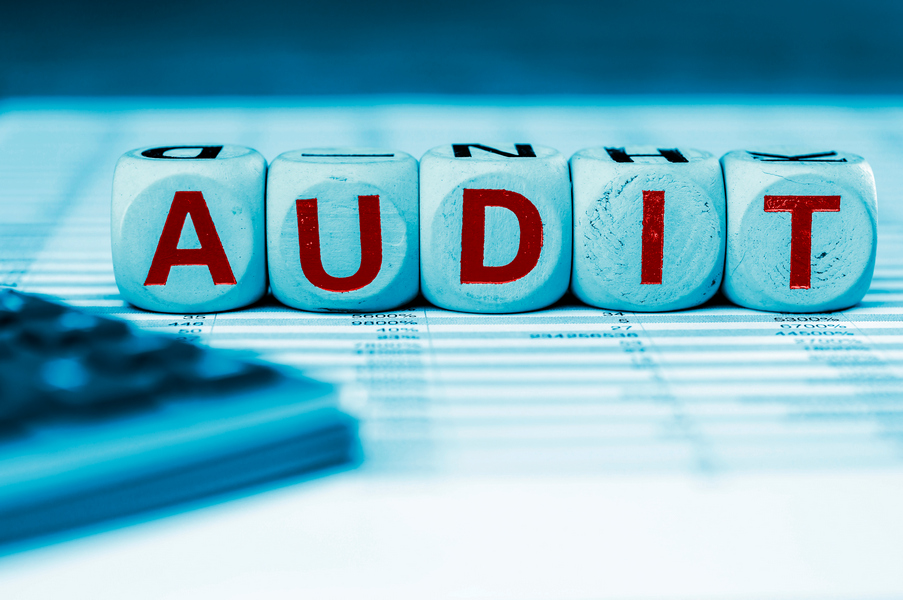 On-the-Job Training (OJT) Blueprints Workshops Bundle
Sign up and get 10 new OJT Blueprints for FREE! Enjoy 10% discount for group purchase of 5 pax and above.
Learn more