Promotion and Packages
Check out our latest deals and exclusive offers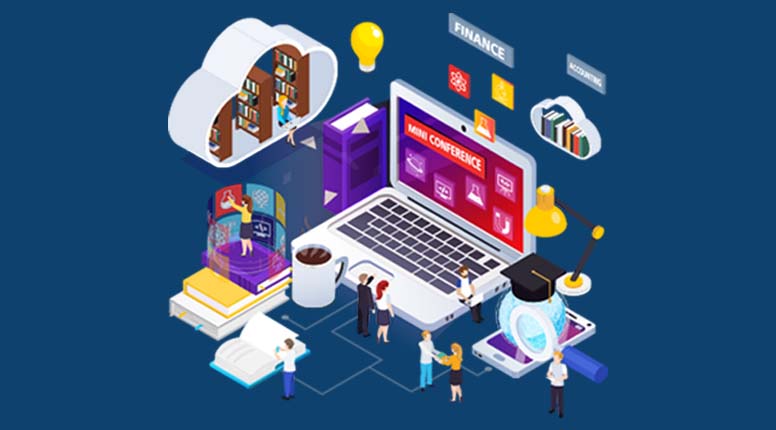 ISCA Mini Conference Series (Apr to Nov 2022)
Gain exclusive insights on business issues, solutions and megatrends shaping the global market and ecosystem today from our esteemed speakers and panellists in these interactive sessions.
Sign up now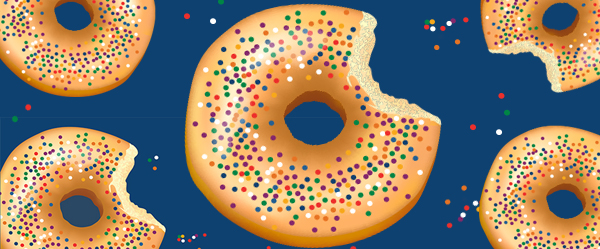 ISCA Web-Bitez Learning Series
Explore our inaugural Web-Bitez Learning Series and enhance your competencies with savings up to 62%.
Sign up now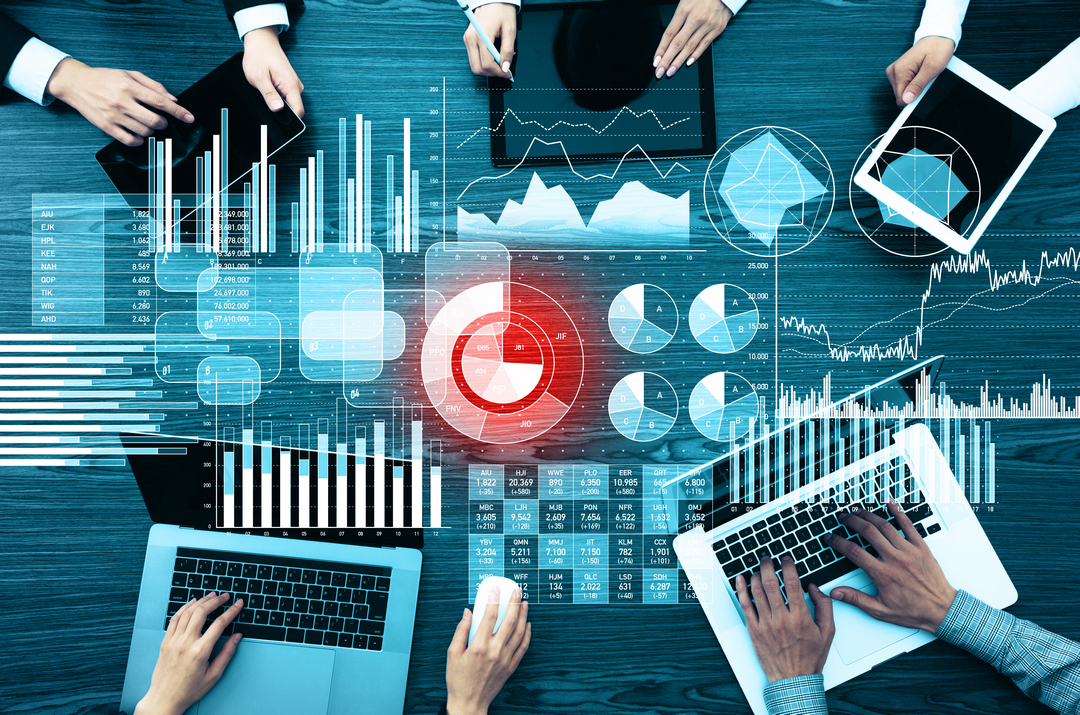 Dinner Talks (January to June 2023)
The popular dinner talk series is back at the Conrad Centennial Singapore! Come network with like-minded peers over dinner, and learn about the latest hot business topics. Our experts will share on business issues such as supply chain disruptions, combating the 'Great Resignation' and sustainability reporting standards.
This series is jointly presented by CPA Australia and the Institute of Singapore Chartered Accountants (ISCA).
Sign up now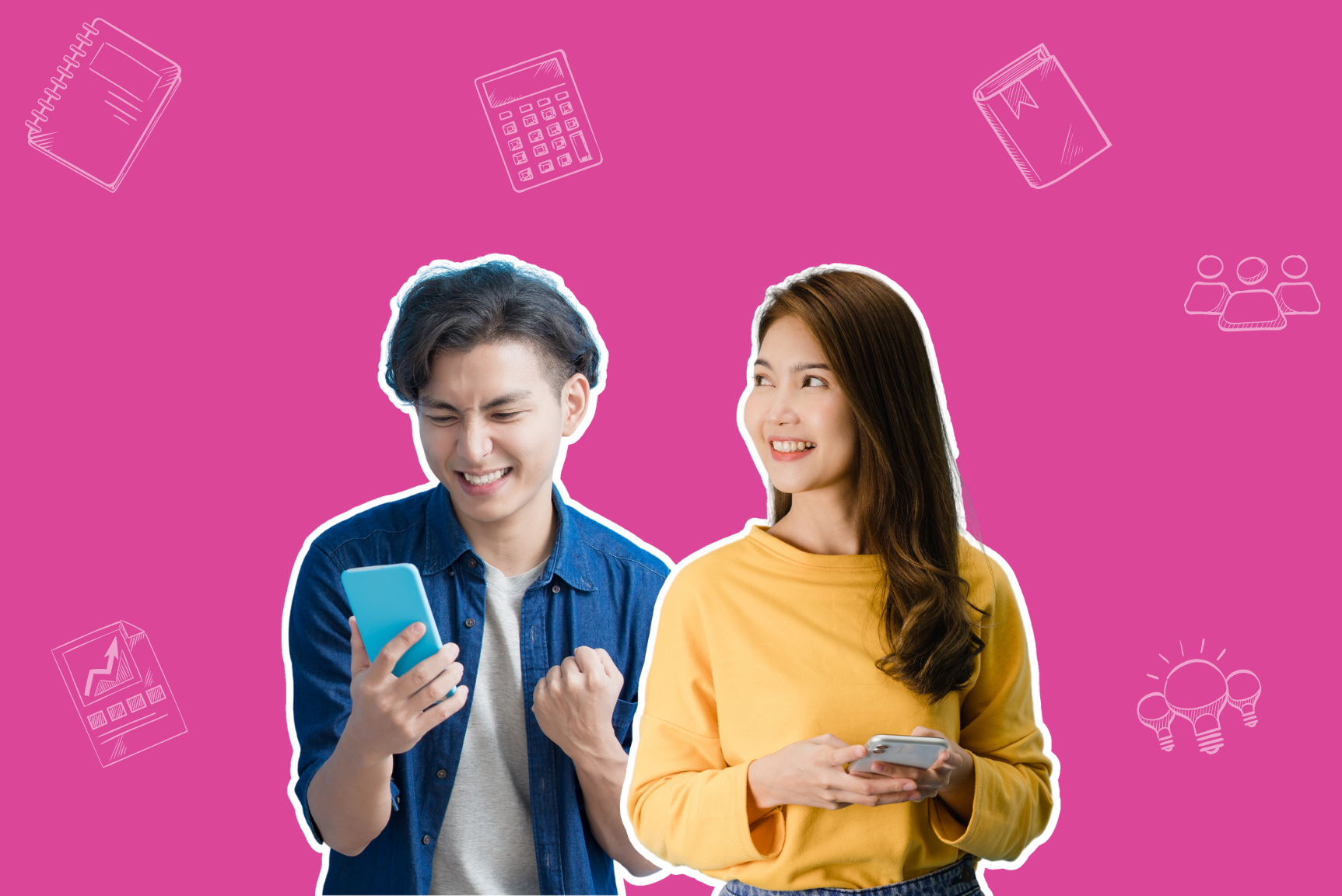 Grab your free $20 CPE Voucher
Download and use our new ISCA Mobile App to make your first course/event enrolment before the promotion ends!
Learn more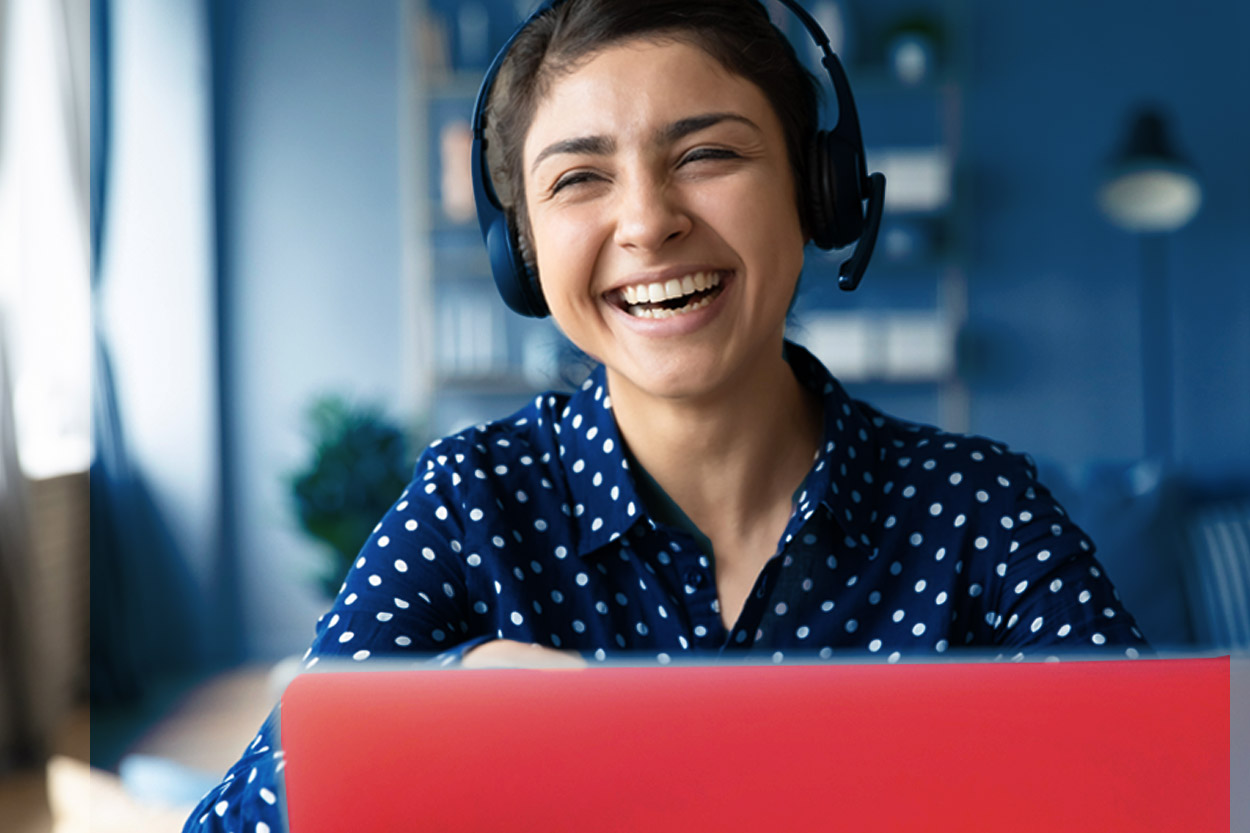 E-Learning Package
The new 6-hr ISCA E-Learning Package Renew! provides you with affordability, convenience and seamless learning environments to support your learning journey. Sign up now!
Click here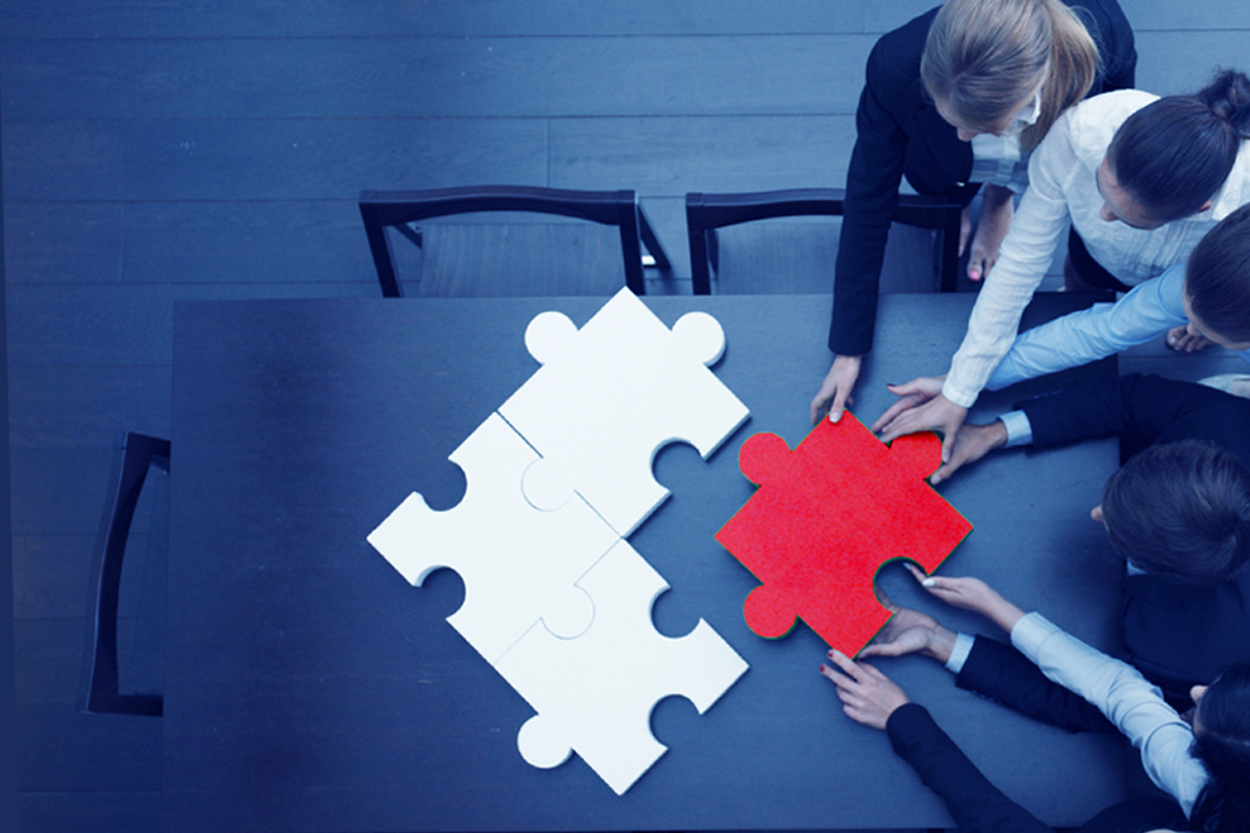 ISCA Corporate Package
Optimize your training budget and enjoy bulk savings from ISCA Corporate Package! Contact us for a Complimentary Training Analysis!
Click here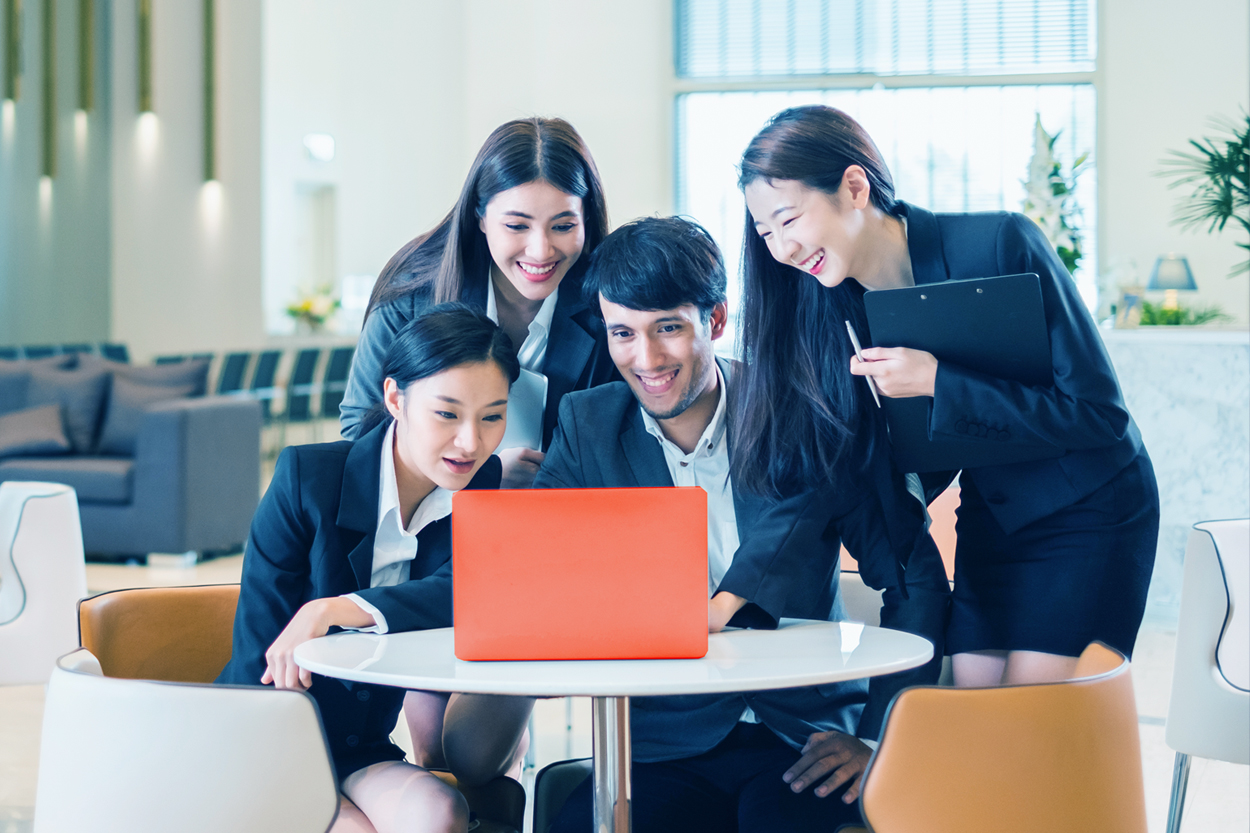 Professional Business Accountant (PBA) Programme
Sign up with a friend by 30 Jun 2020 to enjoy Buddy Package at $900 each!
Click here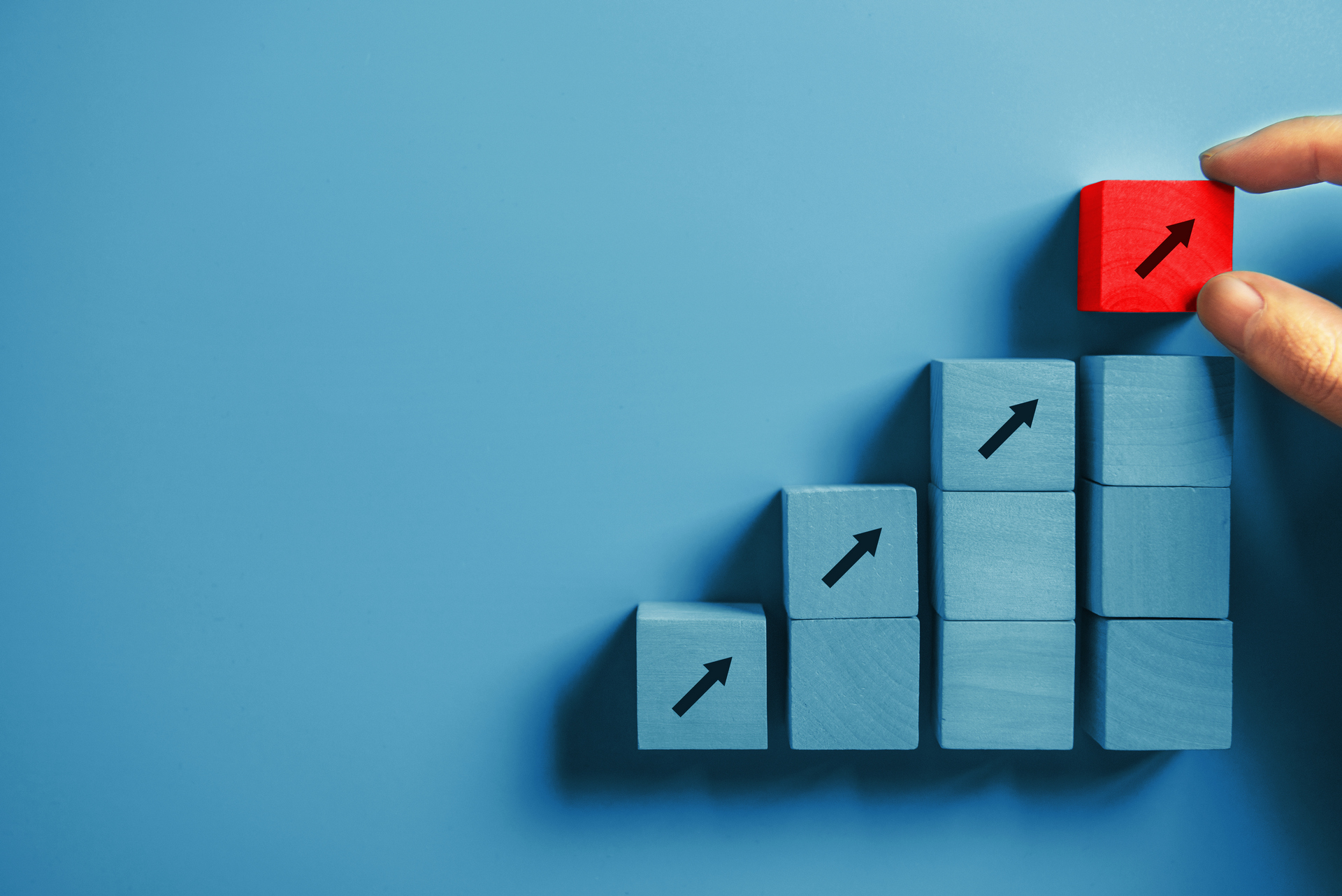 Train & Grow Package
The ISCA Train and Grow Package is an affordable training package designed to upgrade the skill set of your finance team for ISCA PBA Programme.
Click here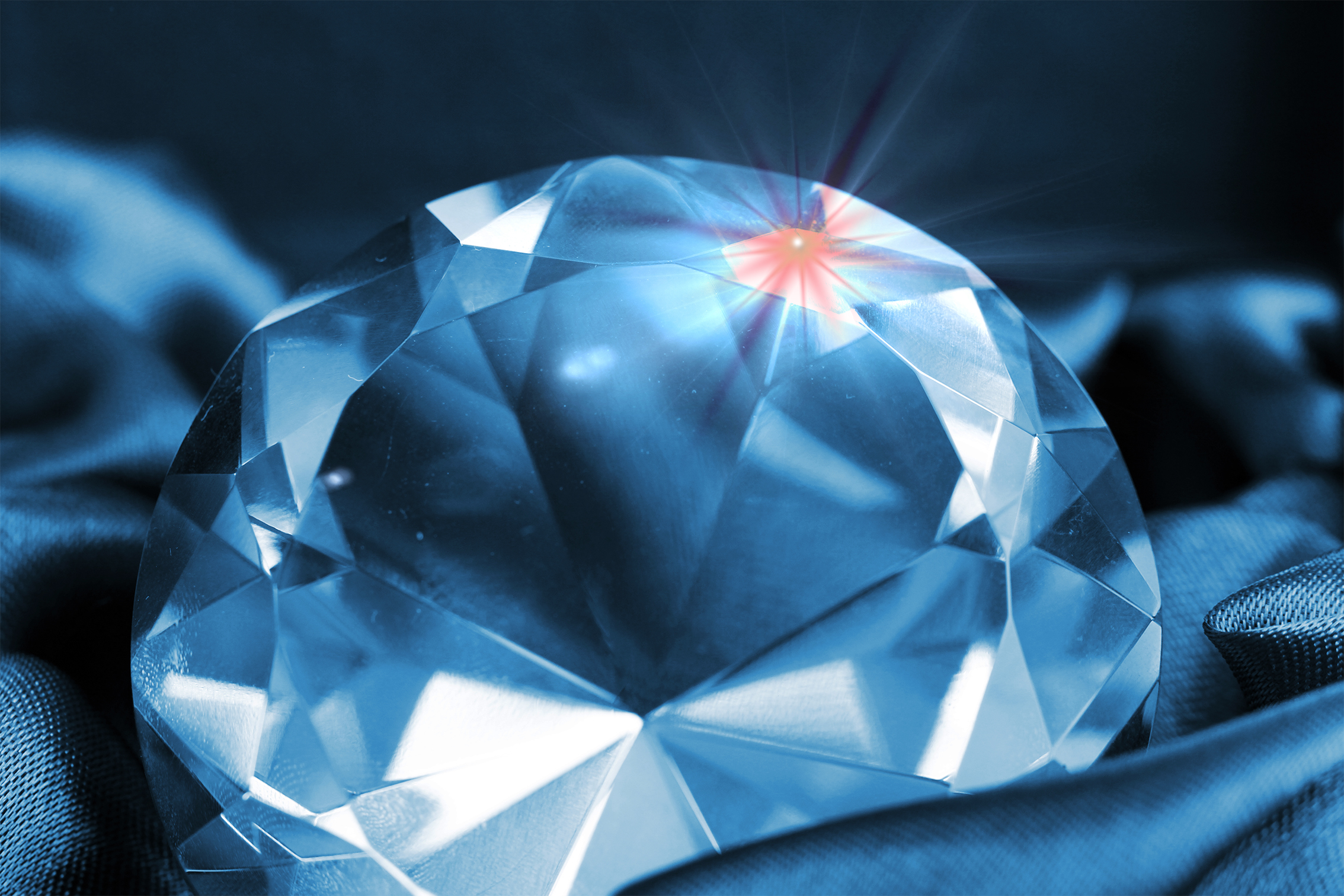 G.E.M Package
A Curated Learning Package for ISCA's Senior Members. The G.E.M package aims to inculcate a lifelong learning culture. So, jump onto the bandwagon and start your lifelong learning journey!
Learn more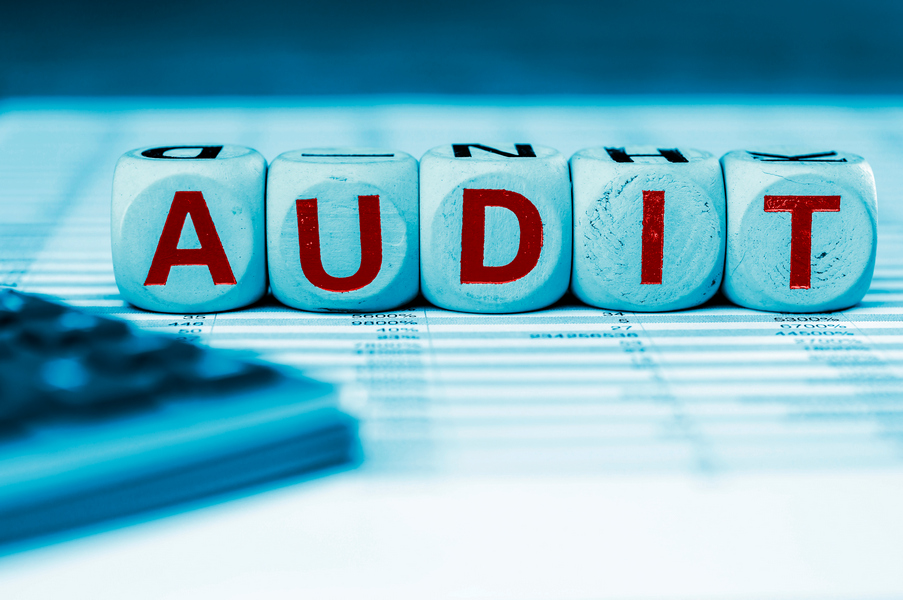 Quality Management Workshop
This 1.5-day workshop will provide you with insightful knowledge and help to address your concerns on your Singapore Standards on Quality Management (SSQM) implementation process.
Click here