Singapore Stewardship Principles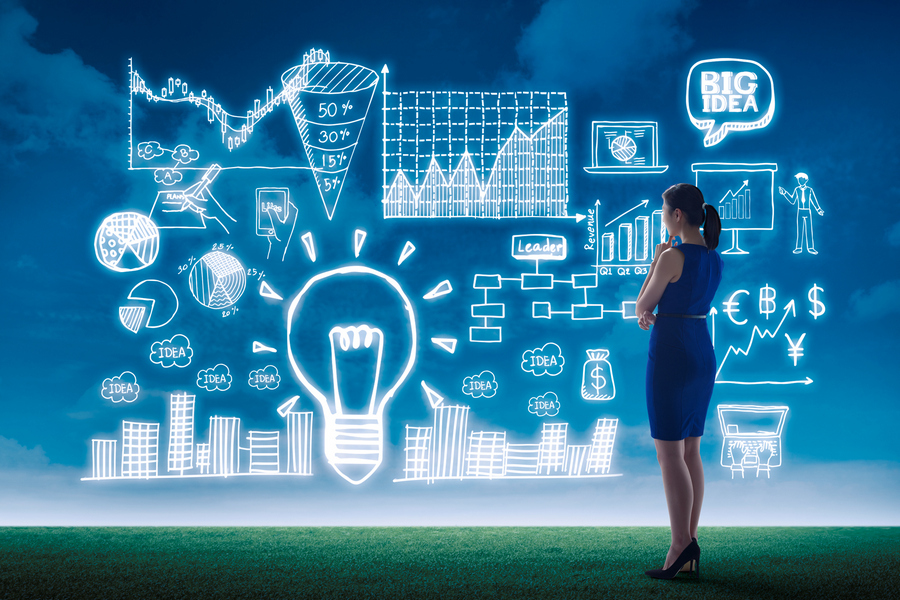 Stewardship and The Accounting Profession: Contributing to Sustainable Businesses
November 2016 marked the launch of the Singapore Stewardship Principles for Responsible Investors (SSP), spearheaded by an industry-led Steering Committee of which ISCA is a member. The SSP comes into play at a time when discussions about the nature of corporate leadership, social responsibility and sustainability have begun to intersect and deepen. The launch of the SSP is timely and will help build a common understanding on stewardship responsibilities as well as engage stakeholders.
Learn more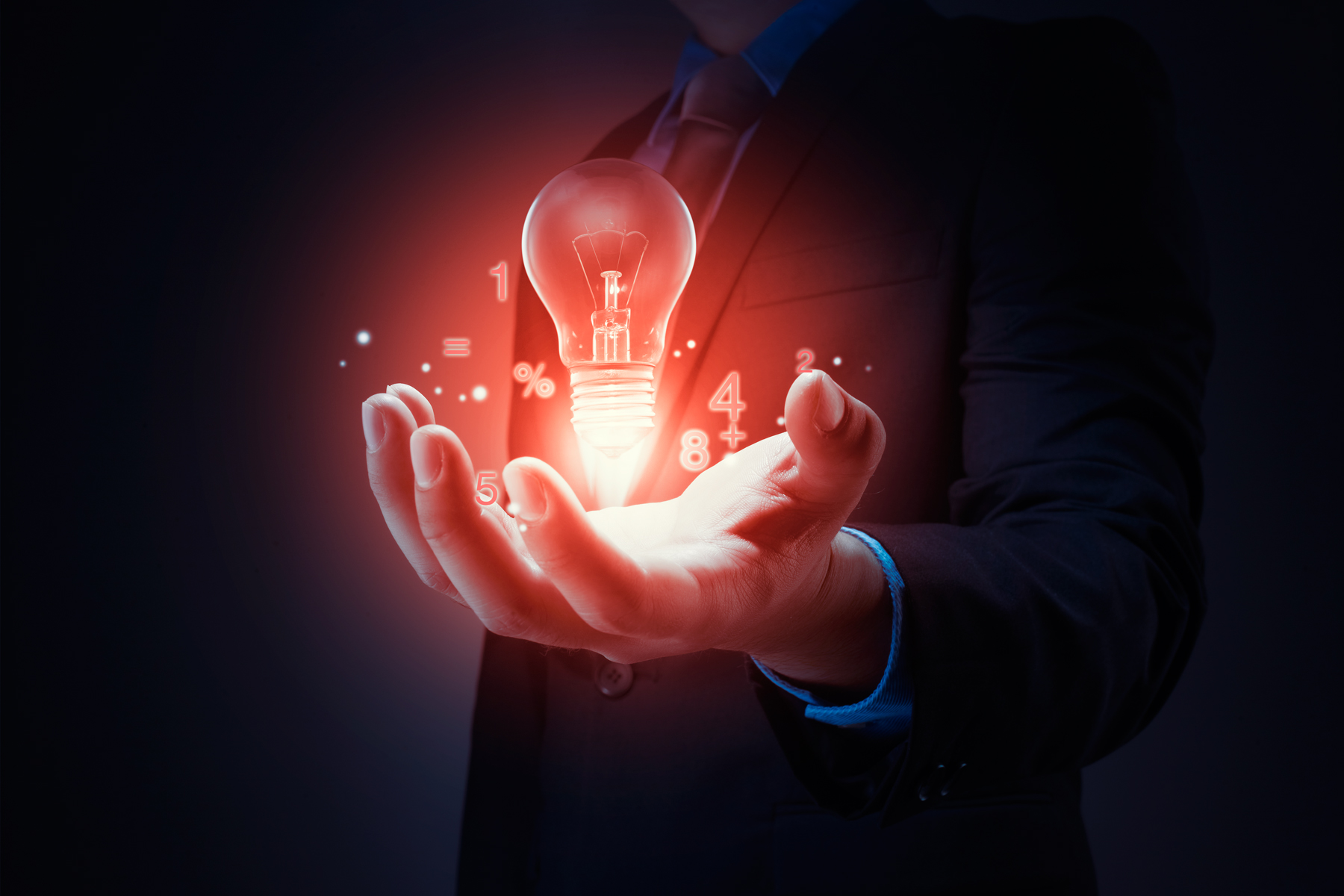 Singapore Stewardship Principles
As the national accountancy body, the Institute of Singapore Chartered Accountants is pleased to support the Singapore Stewardship Principles (SSP), which is an industry-led effort to encourage responsible investment and promote good stewardship practices amongst investors. With SSP, we should expect more active engagement between investors and investee companies. As stewards of companies, accountants have a critical role to play in being the conduit between the investee companies and investors to communicate how sustainable business value is created in an environment of good governance.
Learn more