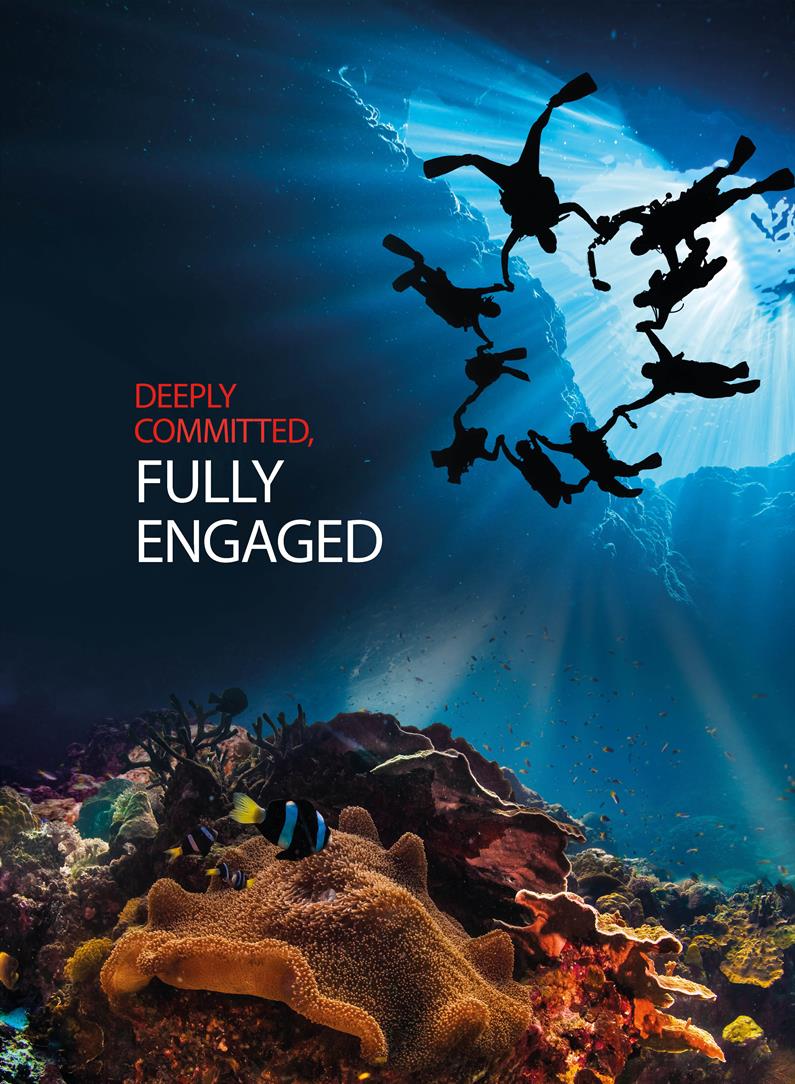 Deeply Committed,
Fully Engaged
---
ISCA'S COMMITMENT TO THE PROFESSION RUNS DEEP
---
For centuries, the undersea world has captivated many intrepid explorers, be it for recreational, commercial or scientific reasons.
The ocean represents a universe waiting to be explored, but it requires careful preparation and specialised capabilities to venture into an environment that is as fascinating as it is mysterious and uncertain. Furthermore, humans are not anatomically suited for conditions below the sea's surface, and therefore have to rely on proven tools, technologies and techniques to adapt to potential hazards and extreme environments underwater.
In the same way that certified divemasters train aspiring divers and prepare them for the underwater world, ISCA equips members to be future-ready by providing the resources they need to navigate the increasingly complex and volatile business environment.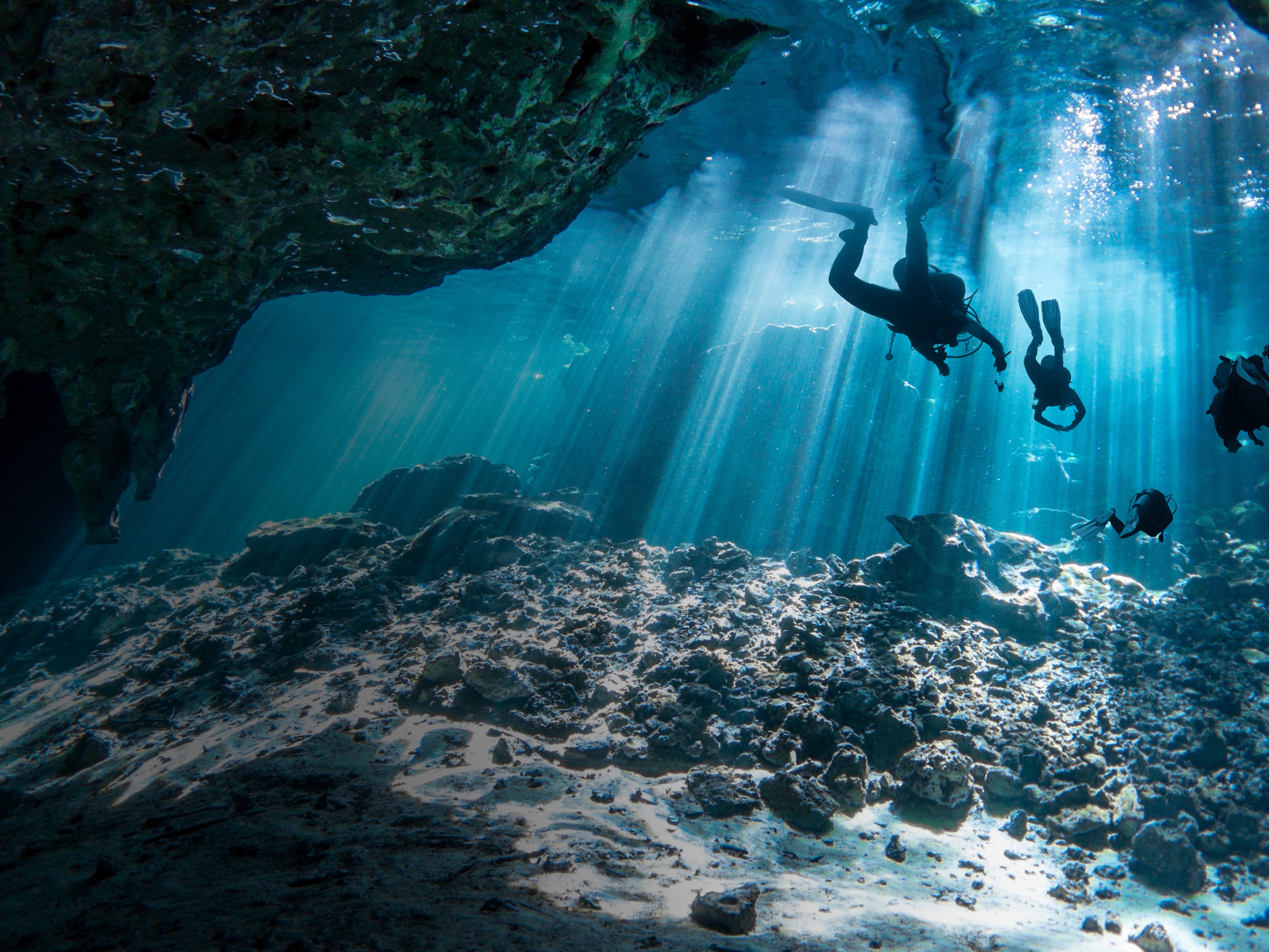 GUIDED THROUGH UNCHARTED WATERS
Nothing has changed lives and livelihoods more drastically in recent times than the Covid-19 pandemic. The year of upheaval and uncertainty also underscored ISCA's commitment to stand by our members, especially during these challenging times. During the year, we rolled out a slew of initiatives covering career support, knowledge resources, technical guidance and virtual learning aimed at helping our members and the profession navigate an unprecedented crisis.
EQUIPPED TO THRIVE
While navigating the new normal, ISCA members have the advantage of being guided by the national accountancy body. They can tap ISCA's professional development offerings to develop future-ready skills and reach out to ISCA's community of more than 32,000 members for support and collaboration. As members continue to forge ahead in their careers even amid choppy waters, their skills, professional network and values of professionalism, expertise and integrity enable them to thrive as they head towards new horizons.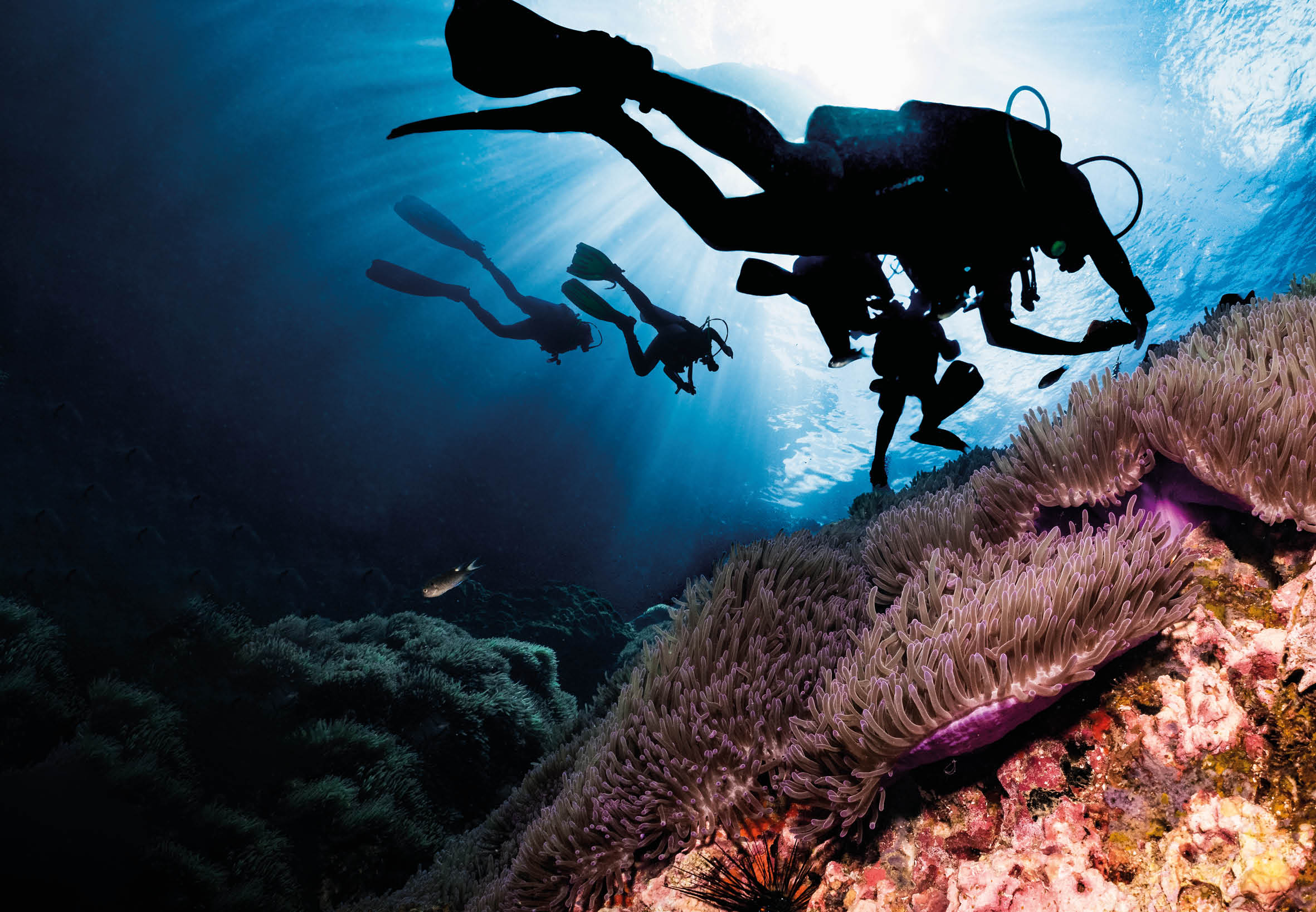 READY TO MAKE A DIFFERENCE
Amid the chaos arising from the pandemic, new opportunities have emerged. The need for accountancy professionals to make a difference has become more critical than ever. Supported by the national accountancy body, and equipped with the relevant skills, training and resources, ISCA members are ready to make a difference to businesses and the community in the post-Covid-19 world.