Global Mindset, Asian Insights
ISCA Turns 59!
ISCA turns 59 today! Watch what ISCA members and staff have to say on our birthday! Here's to many more years of supporting our members and advancing the accountancy profession!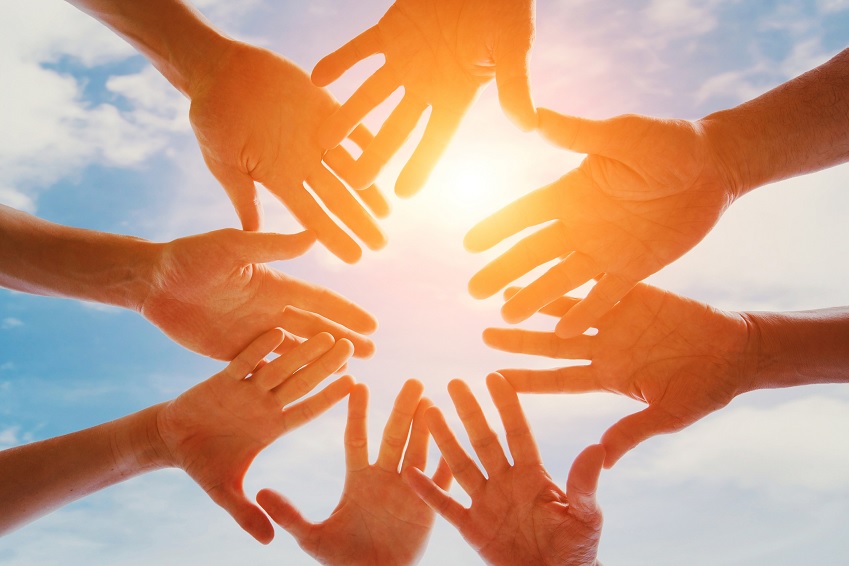 ISCA Volunteer Programme
ISCA is collaborating with the Ministry of Culture, Community and Youth to grow skills-based volunteerism within the Singapore accountancy sector. Our members who are professional accountants are well equipped with the breadth and depth of skills and expertise to make a difference in service to the community.
Learn more