Global Mindset, Asian Insights
Enhance Your Professional Standing with ISCA
Chartered Accountants apply their skill, knowledge, and integrity to give vital reassurance that the structures we create are strong and lasting; a platform to achieve great things. When we trust the information we have and the structures we build, we can achieve more.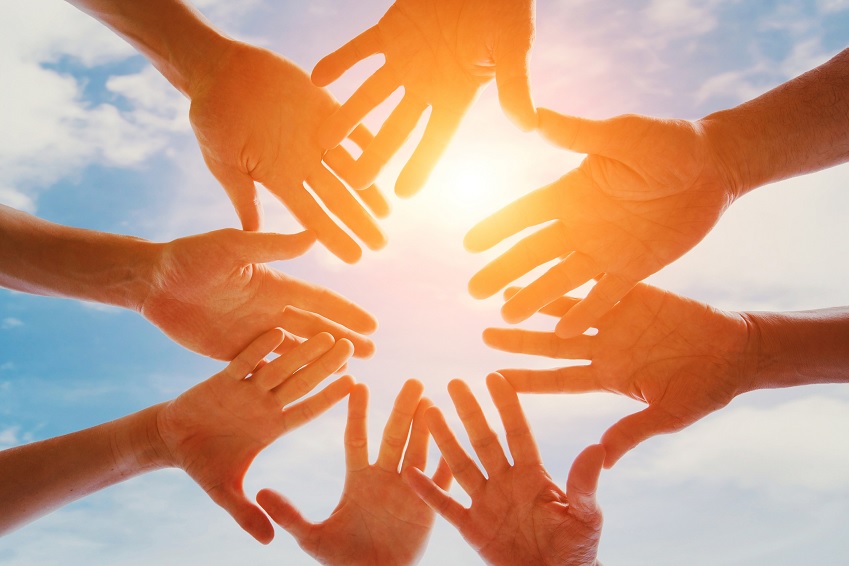 ISCA Volunteer Programme
ISCA is collaborating with the Ministry of Culture, Community and Youth to grow skills-based volunteerism within the Singapore accountancy sector. Our members who are professional accountants are well equipped with the breadth and depth of skills and expertise to make a difference in service to the community.
Learn more