Specialisation Certification/Qualification
ISCA aims to provide access to a wide range of specialisation pathways that are valued by employers and businesses. The objective is to provide pathways to other valuable professional qualifications and widen ambit of profession with appropriate pathways to ISCA memberships at different levels.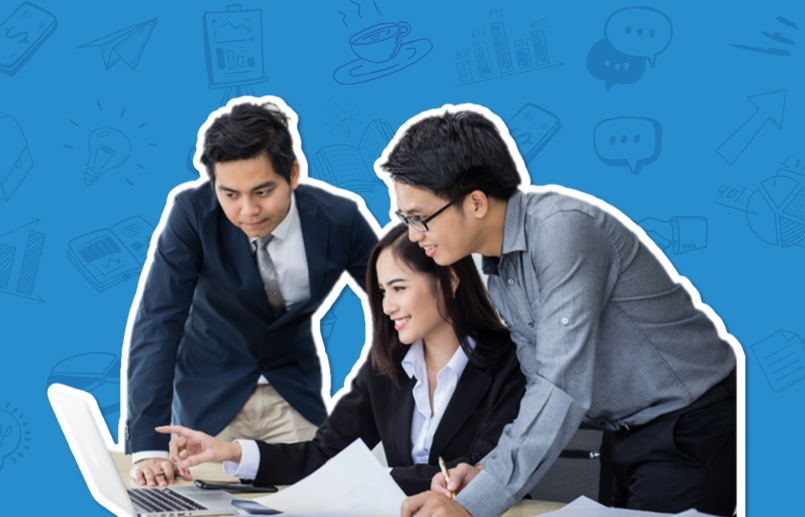 ISCA Financial Forensic Accounting (FFA) Qualification
Developed by ISCA in collaboration with industry experts to shore up capabilities in the financial forensics field, the ISCA FFA Qualification features practical workshops delivered by KPMG Singapore. Graduates who possess the relevant work experience can attain the ISCA Financial Forensic Professional (FFP) credential.
Learn more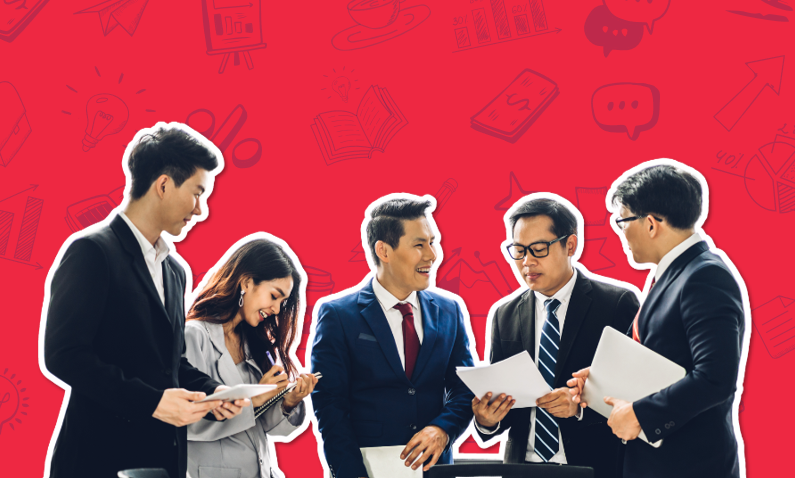 ISCA-SUSS Business Analytics Certification Programme
The ISCA-SUSS (Singapore University of Social Sciences) Business Analytics Certification Programme allows individuals to future proof and deepen their skill sets in data analytics. The certification programme allows individuals to have the flexibility to complete the courses at their own pace, by module or by certificates.
Learn more