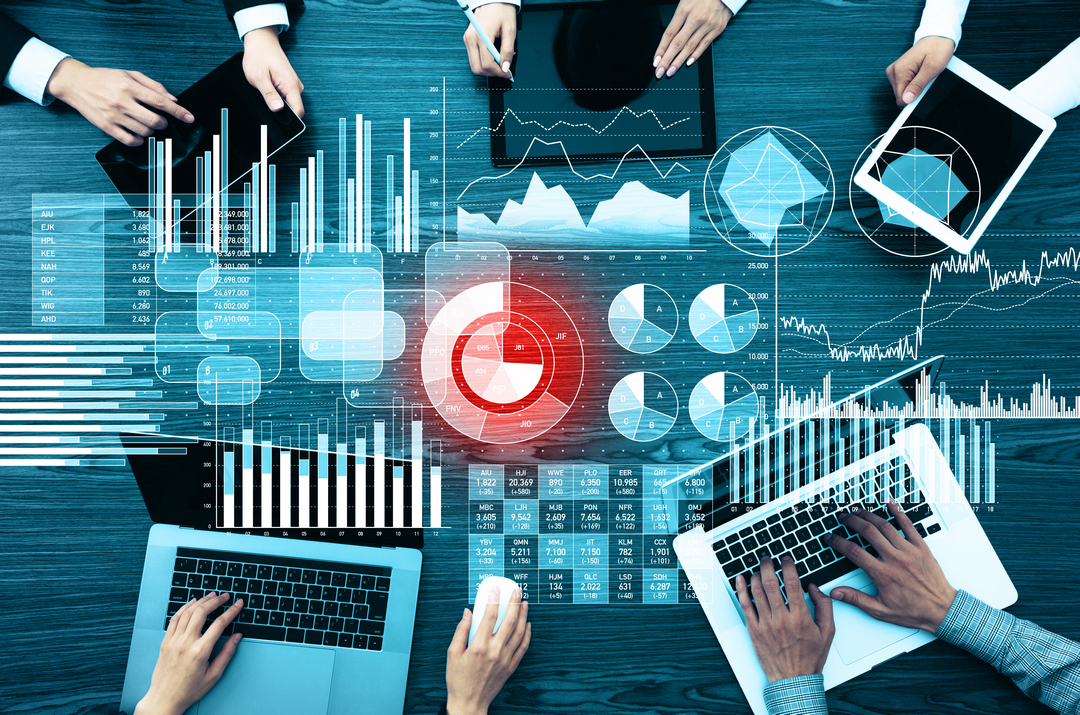 Dinner Talks (July to December 2022)
Come network with like-minded peers over dinner, and learn about the latest hot business topics.
Sign up now!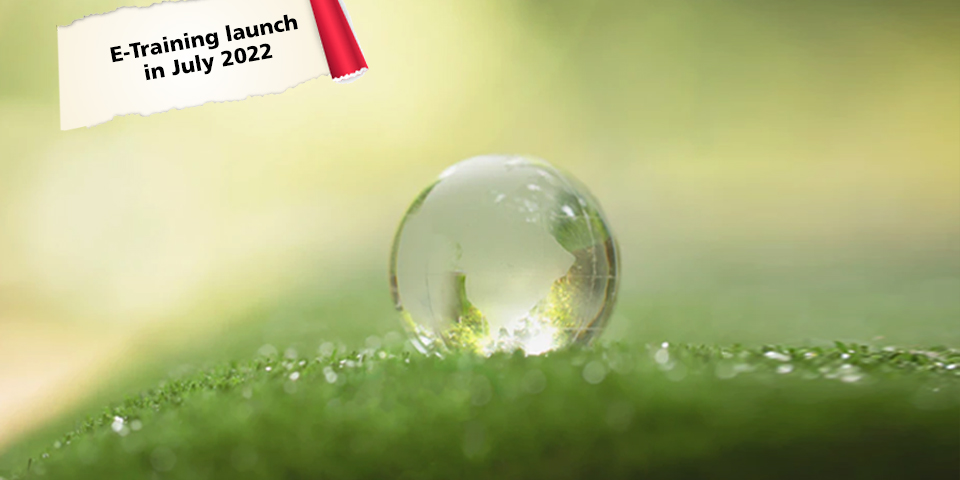 Sustainability E-Training for Directors
4 CPE hours of e-learning for Company Directors and CFOs, accessible anytime, anywhere
Read more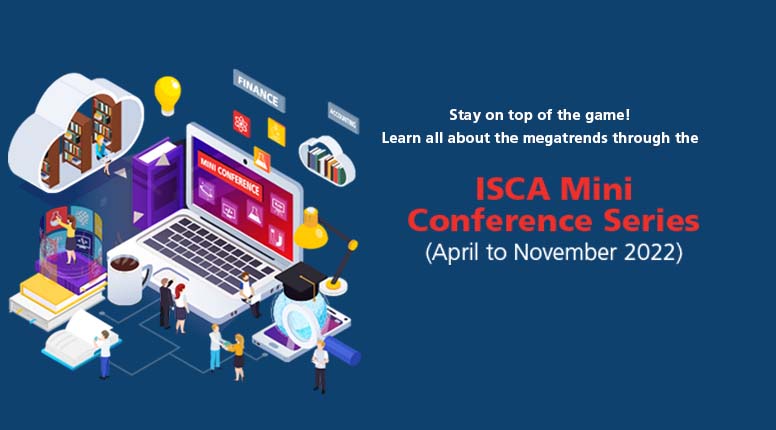 ISCA Mini Conference Series
Gain exclusive insights on business issues, solutions and megatrends shaping the global market and ecosystem today from our esteemed speakers and panellists in these interactive sessions.
Sign up now!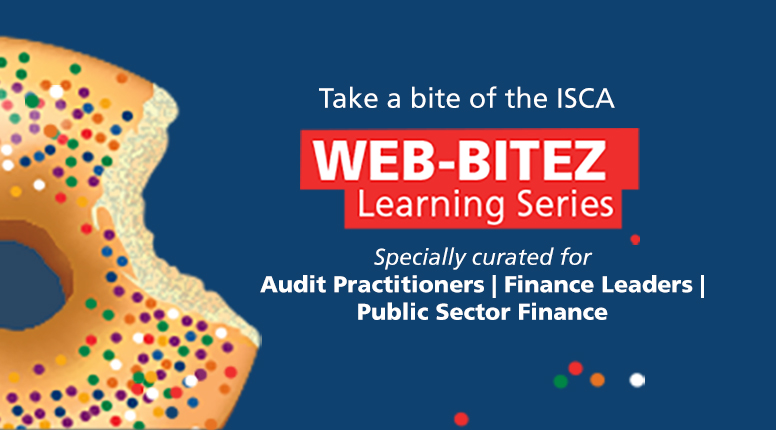 ISCA Web-Bitez Learning Series
Explore our inaugural Web-Bitez Learning Series and enhance your competencies with savings up to 62%
Find out now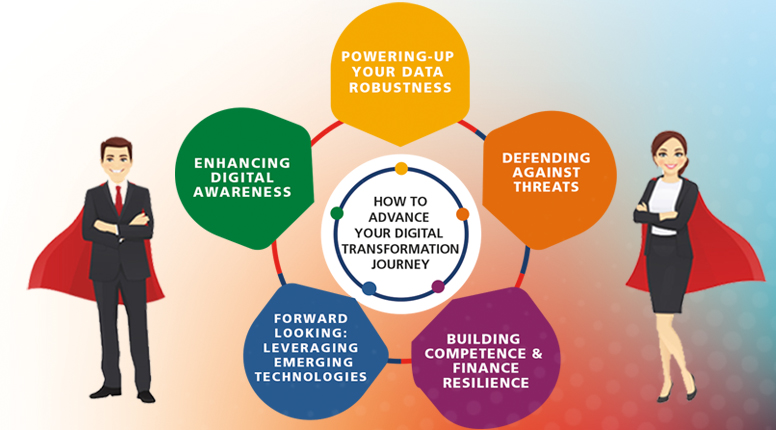 Digital Learning Guide
Explore the 5 areas to advance digital transformation. Match your role from 12 possible Digital Superhero roles. Which one are you?
Find out now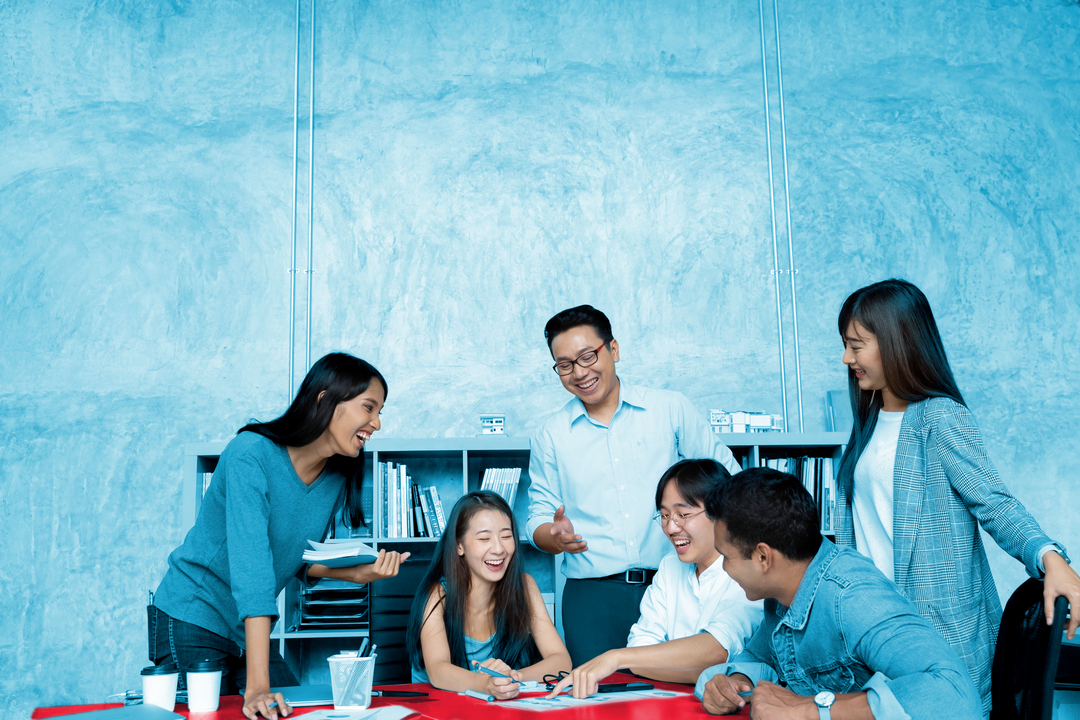 ISCA Professional Business Accountant (PBA) Programme
Enjoy 50% e2i training grant. T&Cs apply.
Learn more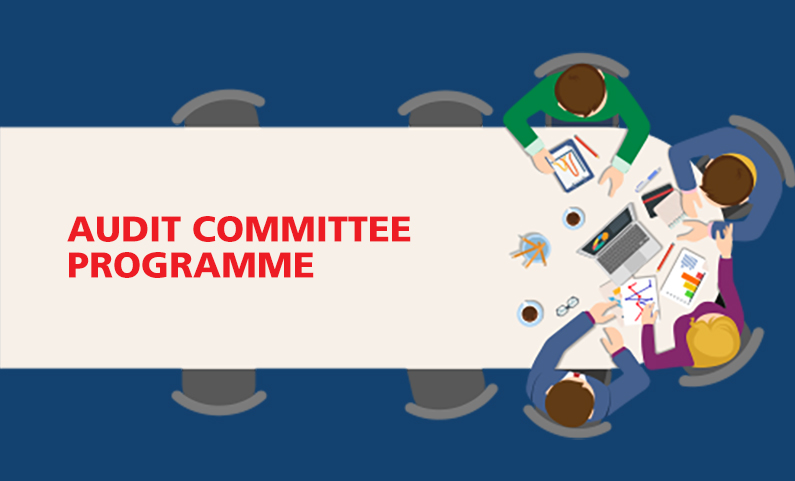 Audit Committee Programme
The programme will be delivered by industry subject matter expert(s), which includes industry leaders from Big 4 accounting firms and ISCA Financial Statements Review Committee (FSRC) members. Enjoy Early Bird Promotion till 31 May 2022
Specialisation Certification/Qualification
ISCA aims to provide access to a wide range of specialisation pathways that are valued by employers and businesses. The objective is to provide pathways to other valuable professional qualifications and widen ambit of profession with appropriate pathways to ISCA memberships at different levels.