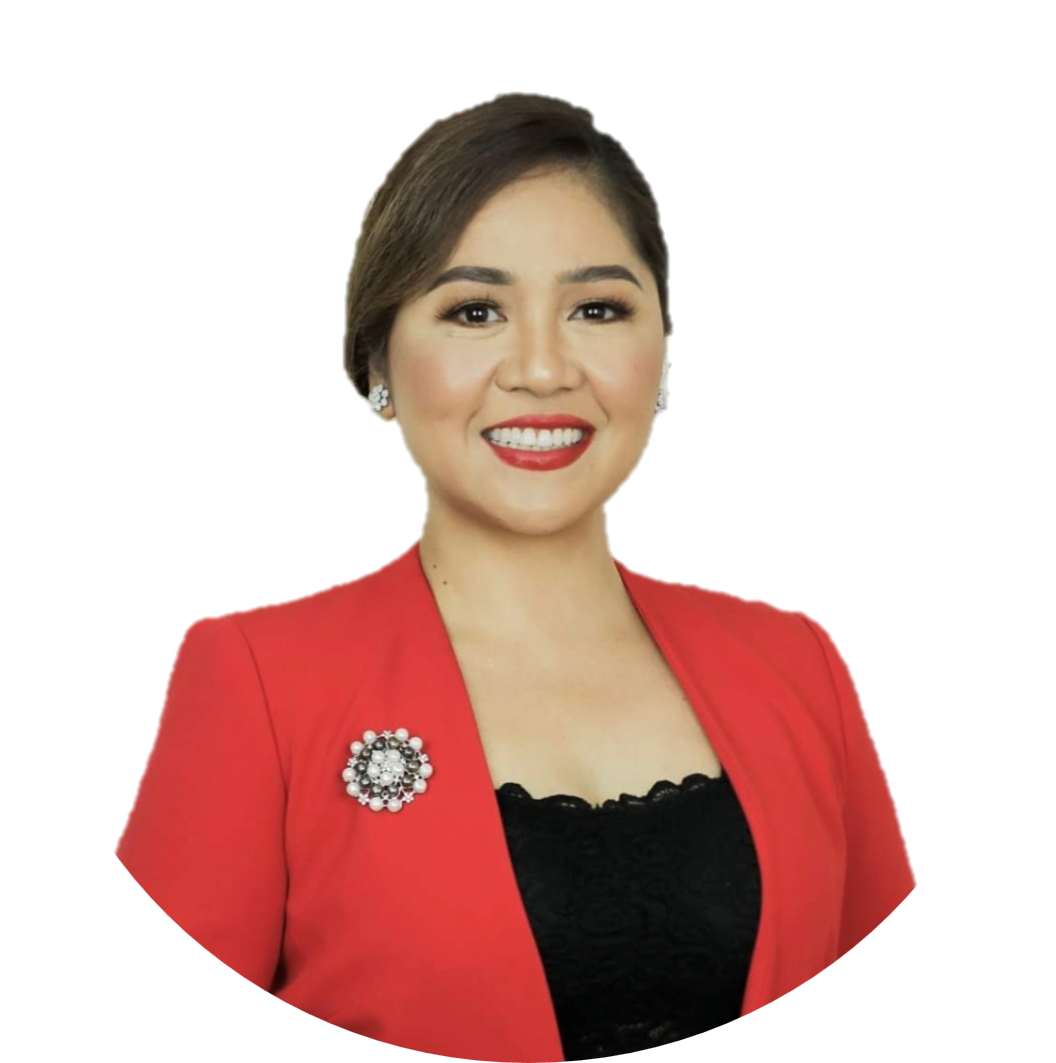 Ms. Gladeys Jill A. Santos

Gladeys Jill A. Santos is an active leader of the Accountancy Profession in the Philippines and is also involved on various works with the International Federation of Accountants (IFAC) Professional Accountancy Organization Development & Advisory Group (PAODAG) since January 2022. Ms. Santos was 2022 National President of the Association of CPAs in Public Practice (ACPAPP) and 2020-2021 National Vice President for Operations as well as 2021-2022 National Vice President for Public Practice of the Philippines Institute of Certified Public Accountants (PICPA).

Ms. Santos is the founder & CEO of Jill Santos & Co., a multi-disciplinary firm that serves as accountants, auditors, lawyers, and advisors to business organizations. She is also the founder & president of the Each One Teach One Foundation, a humanitarian charity institution focused on women empowerment.

Among her notable international awards are the 2019 ASEAN Woman Entrepreneur Award in Thailand, 2016 Global Ambassador Program in Australia, 2016 Global Leadership Program in Massachusetts, US, and 2011 Student Exchange Program in Virginia, US. Among her notable national awards are the 2022 Special Achievement Award for Internal Professional Involvement, 2021 Special Leadership Award as ItalPinay of the Year, 2019 National Outstanding CPA in Public Practice, and 2009 National Young Achiever.

Ms. Santos accumulates several degrees on accountancy, law, masteral, and doctoral. She is a holder of four (4) professional licenses and is accorded with various global professional certifications.
ISCA Networking Dinner in Jan 2023, Manila (Philippines)
Click
here
to register your interest to participate in future ISCA overseas events (physical/virtual).