Overseas Business Missions
Exploring various internationalisation business models and new markets for SMPs, ISCA will help open up opportunities for SMPs to venture into new markets through initiatives such as overseas business mission trips.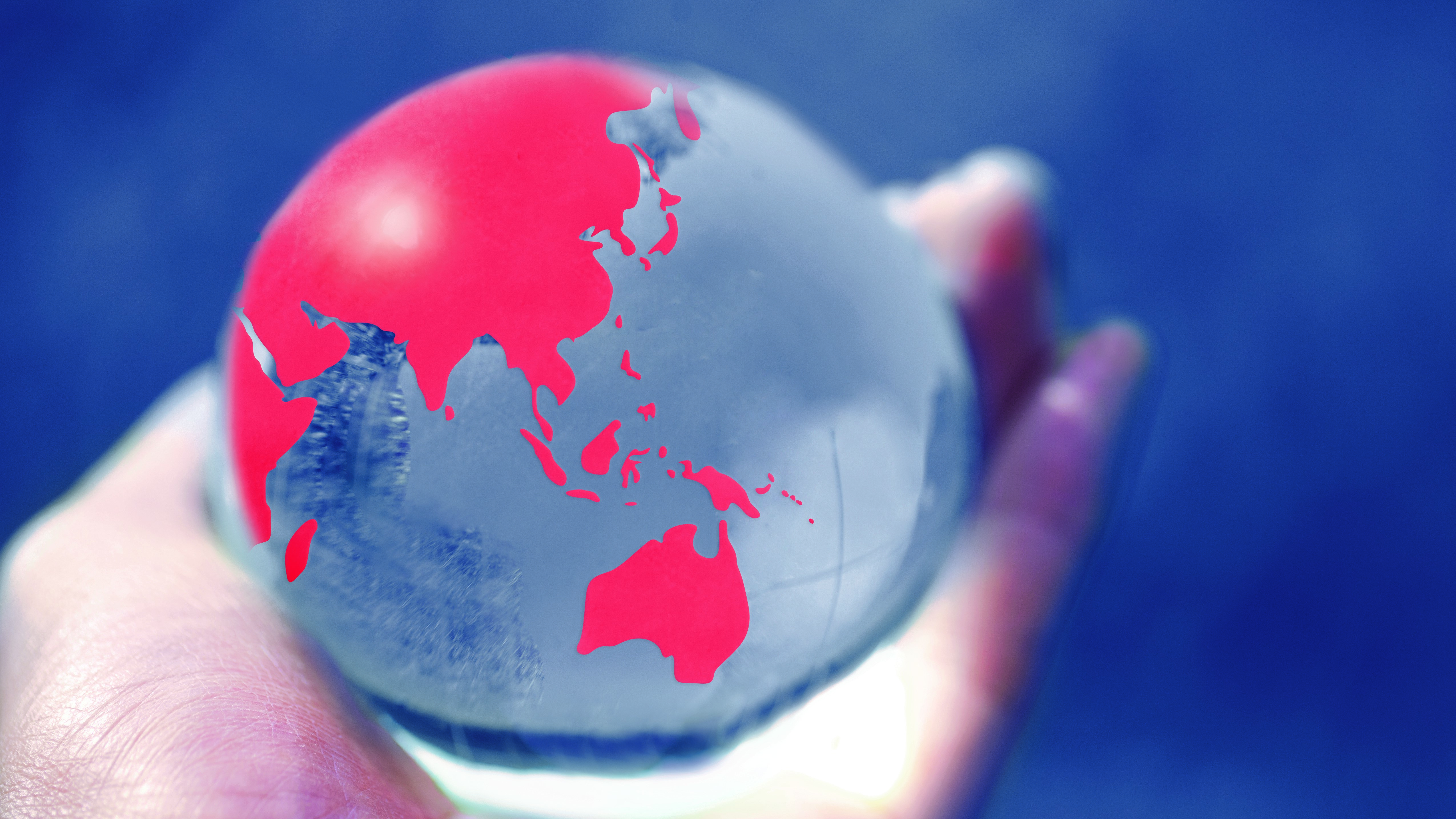 ISCA has been conducting business study missions for local accounting firms to better understand the business and regulatory environment and explore the potential for collaborations with foreign counterparts. These trips also seek to expand the markets and client base of the firms, in particular small and medium practices (SMPs).
The objectives of these trips are:
To understand the business landscape, regulations, and challenges in a foreign country;
To provide a platform for building a network between both Singaporean and foreign firms with potential for collaboration and business opportunities; and
To facilitate the learning of best practices by mission delegates from Singaporean businesses already in a foreign country
Read more about our past Overseas Business Study Missions below