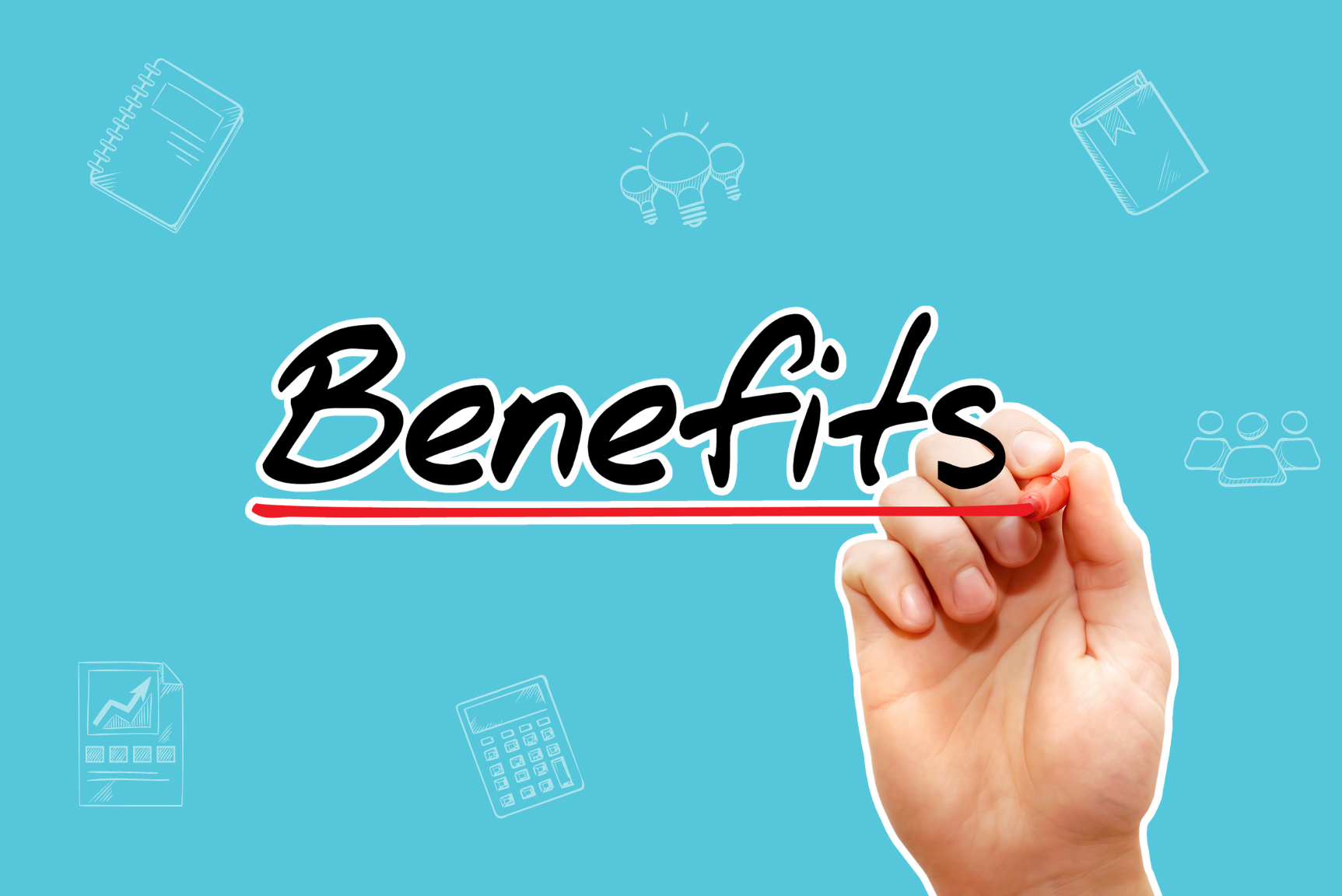 CONNECT
Be connected to the accountancy profession and learn how you can become a Chartered Accountant. Be part of the ISCA family which connects you with over 33,000 accounting professionals and business leaders in Singapore and worldwide.
NETWORK
Learn from and interact with business and industry leaders through career talks, networking sessions, mentorship and internship opportunities.


GROWTH
Get ready for your dream career and build the confidence as an aspiring Chartered Accountant.
EXCEL
Learn skills that help you become a Chartered Accountant through workshops, learning activities and knowledge resources.