Corporate Governance and Risk Management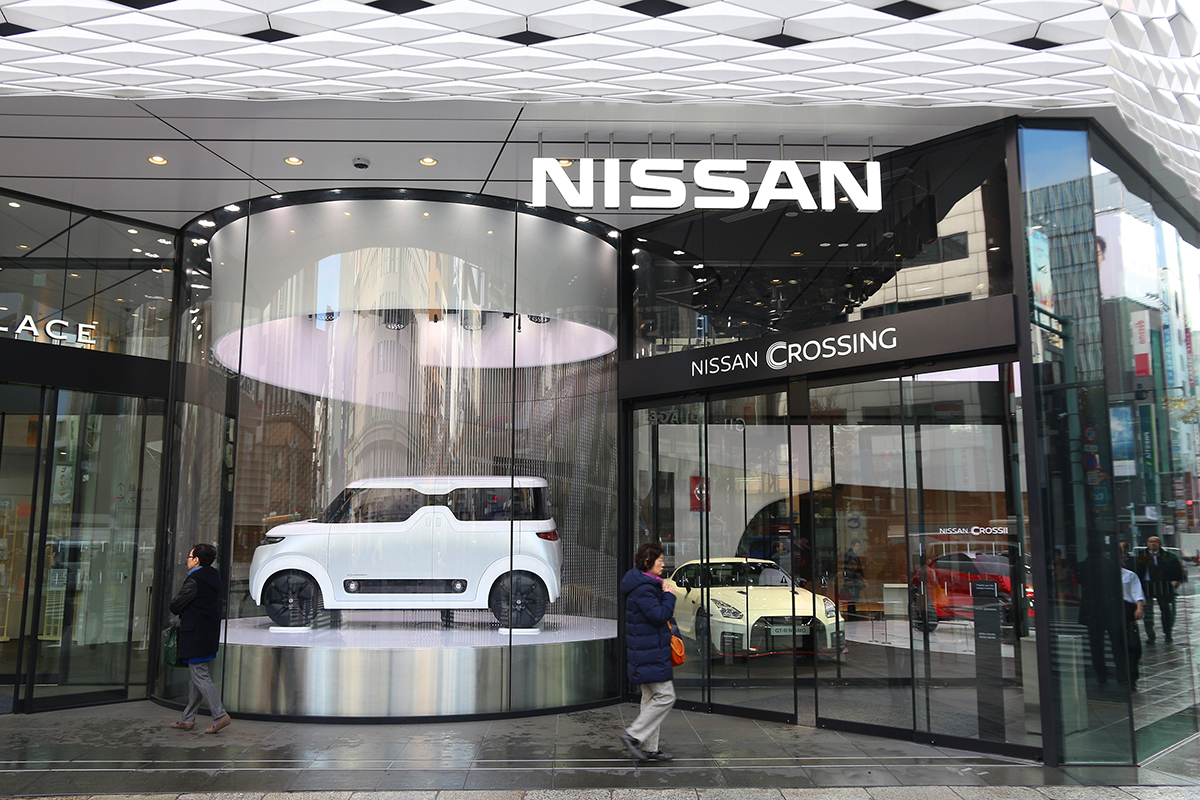 Corporate Governance
Nissan in Japan, Samsung in Korea, Pioneer Industries in Hong Kong, Kingfisher Airlines in India – what do these firms have in common? Each is a poster child firm from Asia known for its corporate governance failures. That is not to say that the western world has not had its fair share of such companies: think Enron, WorldCom, Lehman Brothers, and Royal Bank of Scotland...
Learn more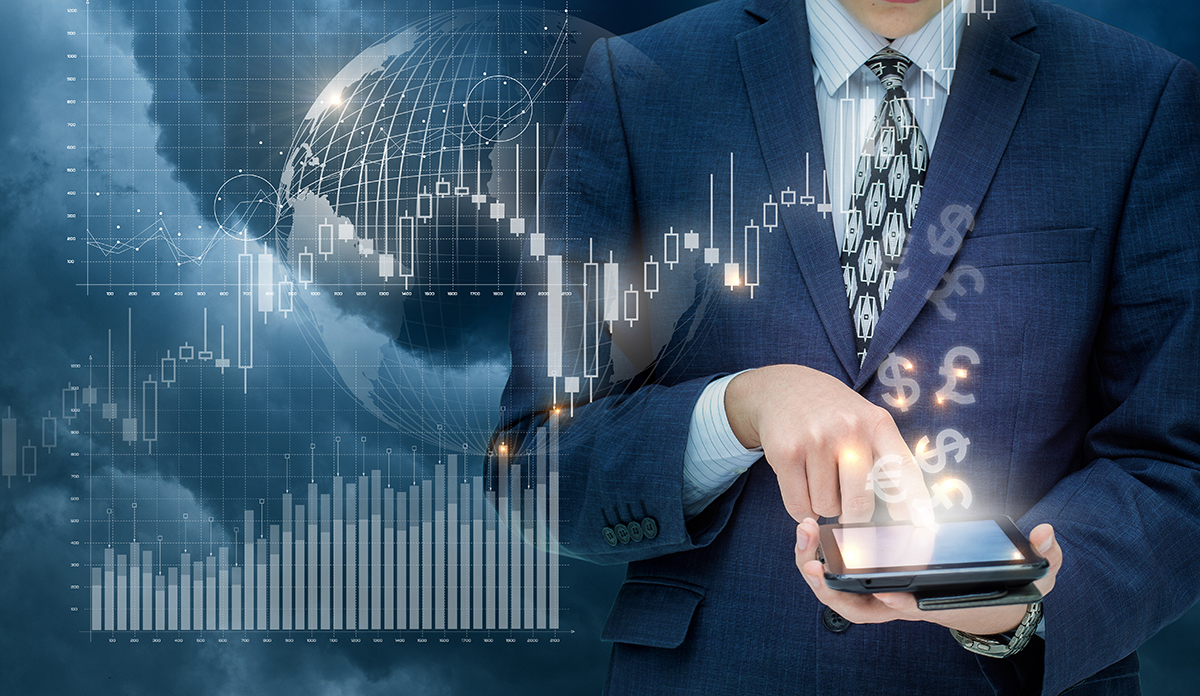 Don's Column: Usage of Derivatives in Foreign Exchange Risk Management and Firm Valuation
Firms with substantial foreign currency transactions expose themselves to the risk of loss in net income and cash flows arising from adverse changes in the foreign currency exchange rate. To mitigate this risk, firms often hedge their foreign currency exposure using derivative instruments such as forward contracts and currency options.
Learn more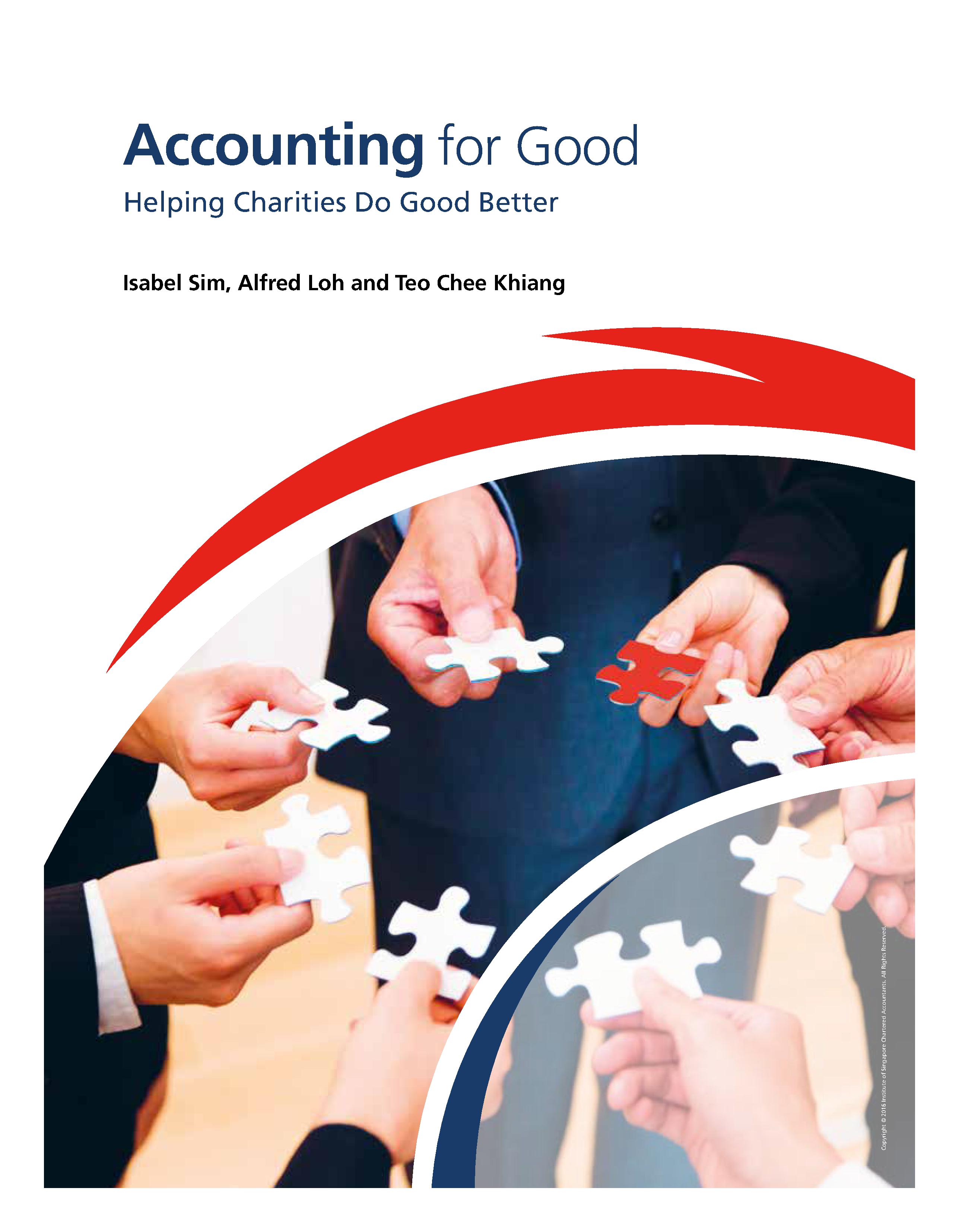 Accounting for Good
The Institute of Singapore Chartered Accountants (ISCA) and the Centre for Social Development Asia (CSDA) at the Department of Social Work of the National University of Singapore, supported by the Charity Council and Chartered Institute of Management Accountants (CIMA), have come together to produce this book. It aims to explore the areas where accountants can volunteer their expertise to help the Charity sector in Singapore. The chapters cover the challenges and issues faced by Charities in the areas of financial accountability, risk management, full-cost accounting, and cash flow, reserves and investment management.
Download ISCA Accounting for Good e-book