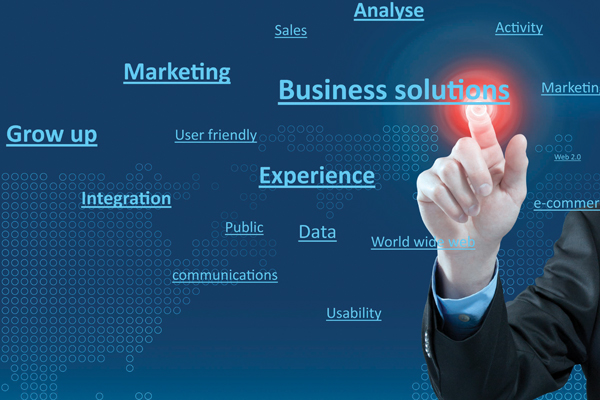 ISCA Financial Reporting Codification Framework
The Framework, issued in November 2019, establishes a formalised categorisation, degrees of authority and a due process for future issuance of ISCA's technical documents. It provides credence to ISCA's technical content, promulgates ISCA's views on the application of accounting standards as well as promotes quality, consistency and best practices in financial reporting.
Learn more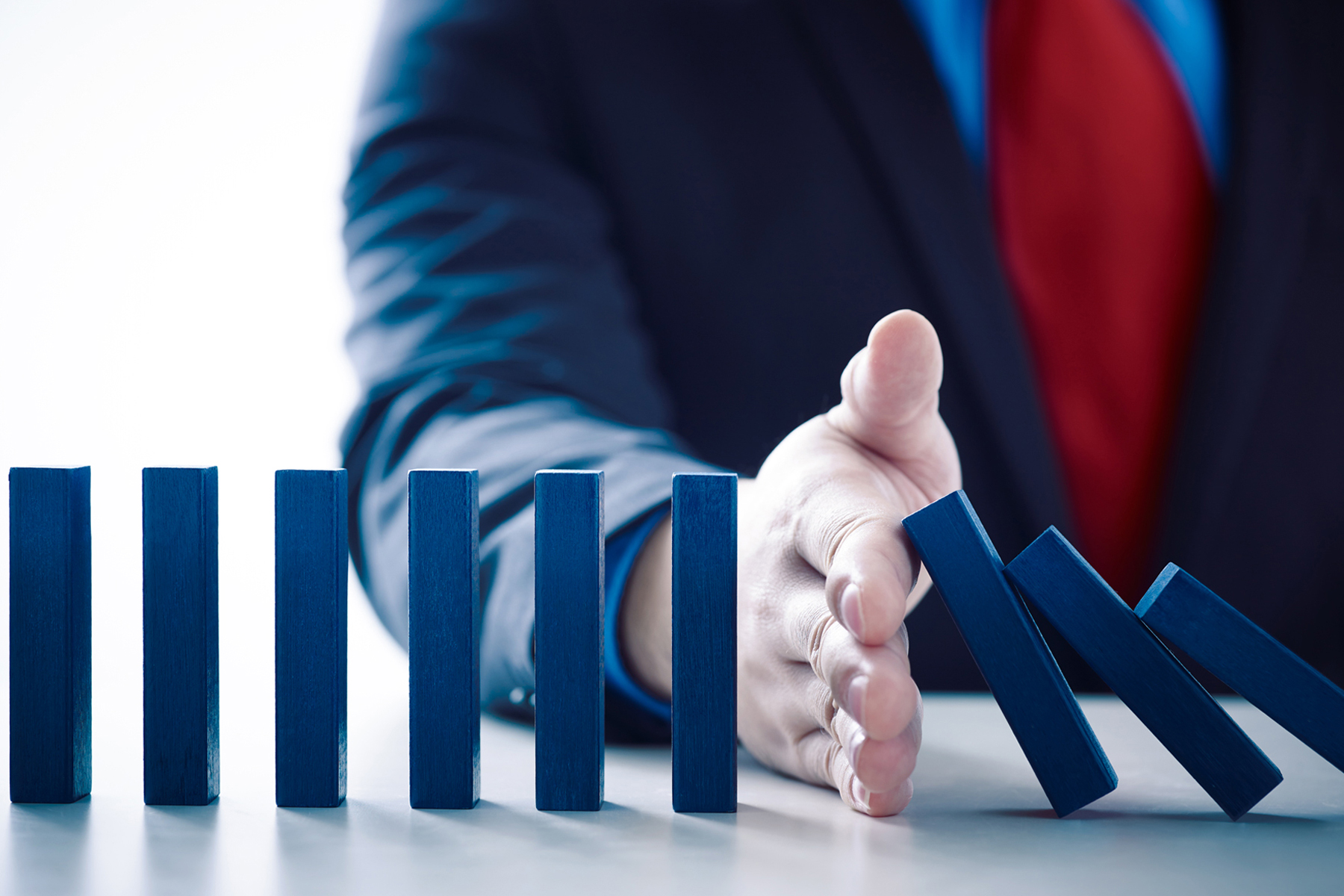 Process before Codification Framework
ISCA contributes to technical excellence for the accountancy profession through the issuance of ISCA's technical contents promulgating ISCA's views on emerging topical issues and new standards.
Learn more