Open for Comment
Being the national accountancy body, ISCA aims to be the voice of the Singapore accountancy profession at the international stage. Leveraging on the expertise of the ISCA Financial Reporting Committee and the ISCA Professional Standards Division, ISCA takes a leading role to advocate the views and proposals of the accountancy profession in Singapore. In tandem with the advocacy initiatives, ISCA actively listens to and seeks views from key stakeholder groups on international proposals and pronouncements.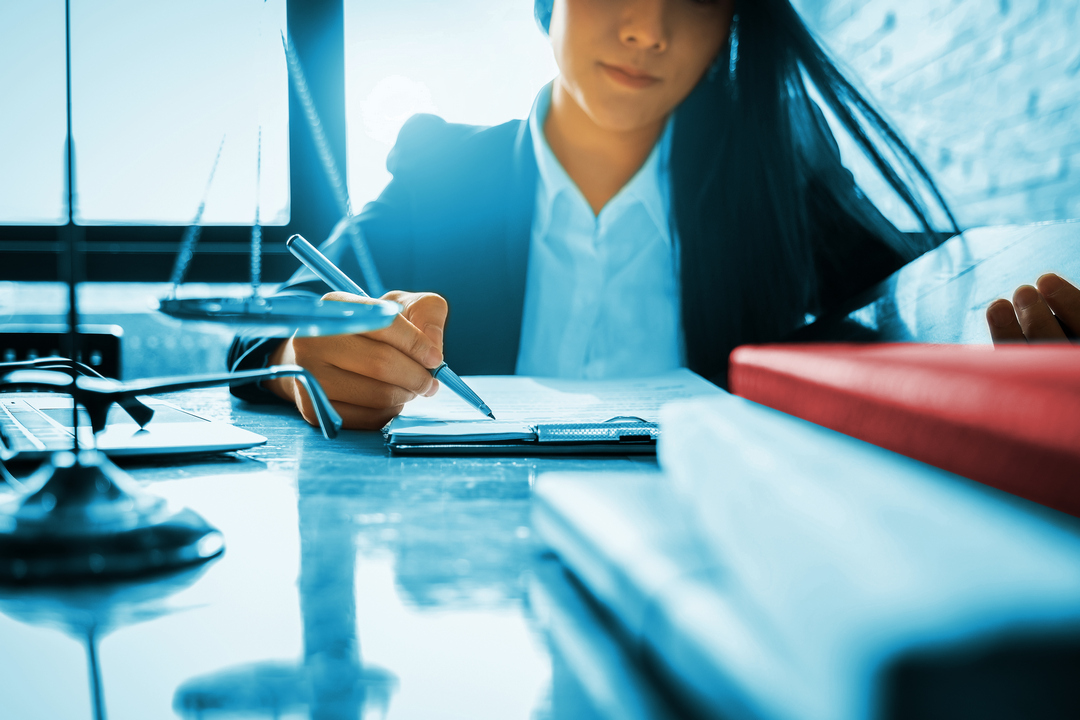 IASB EDs & ISCA Comment Letters
ISCA actively undertakes public consultation with its members and stakeholders to gather feedback on matters such as proposals in Exposure Drafts/Discussion Papers/Requests for Information issued by the International Accounting Standards Board (IASB).
Learn more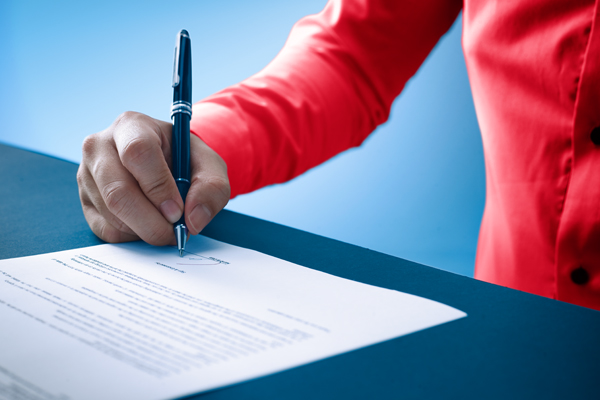 Public Consultation for Financial Reporting Guidances (FRGs)
Under the ISCA Financial Reporting Codification Framework, one of the due process for Financial Reporting Guidances (FRGs) requires the issuance of exposure drafts of FRGs for public consultation.
Learn more