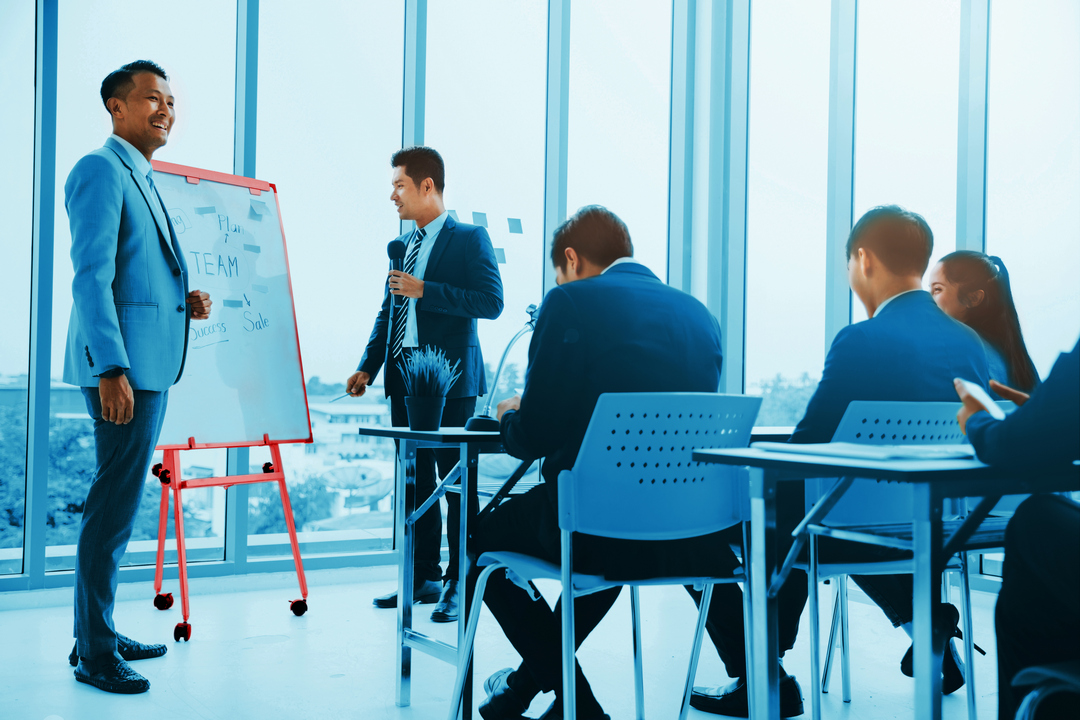 As Singapore's economy gradually picks up amid the ongoing Covid-19 pandemic, what are the accounting implications from businesses, and what lessons can businesses learn from navigating a crisis? How will Budget 2021 help businesses in the short and long term?
Join us at this popular monthly talk series to hear experts share their insights on the latest business issues.

This series is jointly presented by the Institute of Singapore Chartered Accountants (ISCA) and CPA Australia.
The Monthly Talk Package will only be available till 3 January 2021.
Member rate: $270 Click here to enroll Joint Monthly Talk Package
Non Member rate: $330 Click here to enroll Joint Monthly Talk Package
The Monthly Talks from January - June 2021 will be held as a Live Webinar. A detailed set of instructions will be sent to you before the session.
PROGRAM HIGHLIGHTS
CPE HOURS
COMPETENCY CATEGORY
5 January | Accounting Implications Arising from Covid-19 (Live Webinar)

Are you up to date with current accounting developments? Consider and understand the accounting and disclosure issues that may arise as a result of the Covid-19 pandemic.
1.5
Category 1
2 February | Covid-19 Success Stories - Panel Discussion (Live Webinar)

In the midst of an unexpected crisis like Covid-19 which has disrupted businesses, some small and medium enterprises (SMEs) have managed to pivot effectively and thrive. Hear their success stories.
1.5
Others
2 March | Singapore Budget 2021 (Live Webinar)

During Singapore's economy appears to be on track for a gradual and sustained recovery in 2021. How will Budget 2021 help businesses in the short and long term? Hear from our experts.
2.0
Others
6 April | Interest Rate Reforms in Singapore Relating to SORA (Live Webinar)
Singapore is beginning its transition to the Singapore Overnight Rate Average (SORA) as the new interest rate benchmark. Understand its impact on your business and operations.
2.0
Others
4 May | Tripartite Advisory on Mental Well-being at Workplaces (Live Webinar)
The tripartite advisory issued on 17 November 2020 sets out practical guidance on measures that employers can adopt to support their employees' mental well-being, and provides resources employers, employees and self- employed persons can tap on.
1.5
Others
1 June | Companies Act Amendment Bill (Live Webinar)

Work is underway to amend the Singapore Companies Act. What will changes in the Act mean for your organisation, and how can you manage these changes with minimal disruption to your company's operations?
1.5
Others
Total CPE Hours:
10
*The Institute reserves the right to amend the programme as deemed necessary without prior notice. March and April topics carry 2 CPD/CPE hours.