Mid-Career Switchers
Helping professionals explore new roles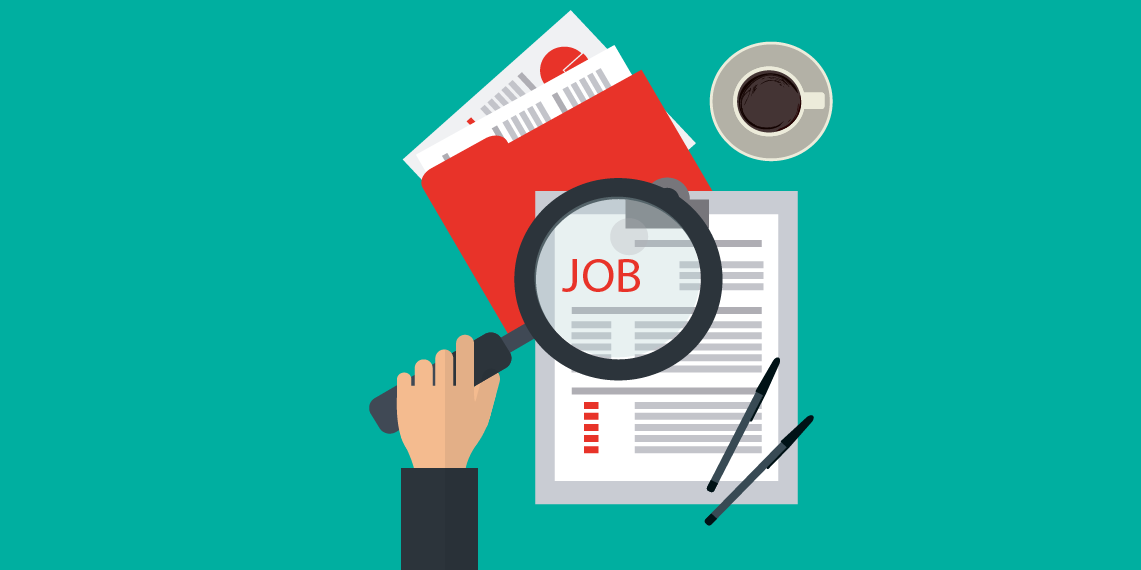 The Career Conversion Programme (CCP) for Accounting Professionals is aimed at equipping mid-career individuals with the necessary skillsets to take on accounting job roles in either In-House F&A Functions or Accounting Practices, with specialisation in one of the following functional tracks:
Financial Accounting
Management Accounting
Assurance
Tax
Eligibility for Individuals
The Programme is open to all company-sponsored applicants who meet the following General Eligibility Criteria:
Be a Singapore Citizen (SC) or Permanent Resident (PR) aged 21 years and above;
New hires must have graduated or completed NS, whichever is later, at least two years at the point of application;
Must be a newly hired PMET (i.e. not more than three (3) months from date of employment), and nominated by an eligible company for the CCP;
Must not be in a similar job role prior to joining the CCP;
Must not be a shareholder of the participating company, or its related companies;
Must not be related to the owner(s) of the participating company; and
Must not be immediate ex-staff of participating company or its related companies.
Funding support
WSG's Funding to Employers

Standard Rate

Enhanced Rate

Salary Support

Up to 70% of monthly salary for CCP training duration (capped at $4,000 per month)

Up to 90% of monthly salary for CCP training duration (capped at $6,000 per month)

For SC trainees who are unemployed and actively seeking employment for six months or more, and/or SC trainees aged 40 years and above in the year of commencement of the CCP.
The Accountancy Careers Hub (ACH) is a joint initiative by NTUC's e2i, Singapore Accountancy Commission (SAC), and the Institute of Singapore Chartered Accountants (ISCA), which aims to be the main touchpoint providing employment and employability support for the accountancy sector. The ACH offers targeted sectoral career guidance, jobs, training courses, and industry-specific events and resources to jobseekers who are looking to enter the industry or in-employment workers exploring new career tracks within the accountancy sector or are looking to upskill to advance their career within the industry.
Learn more about the ACH here.