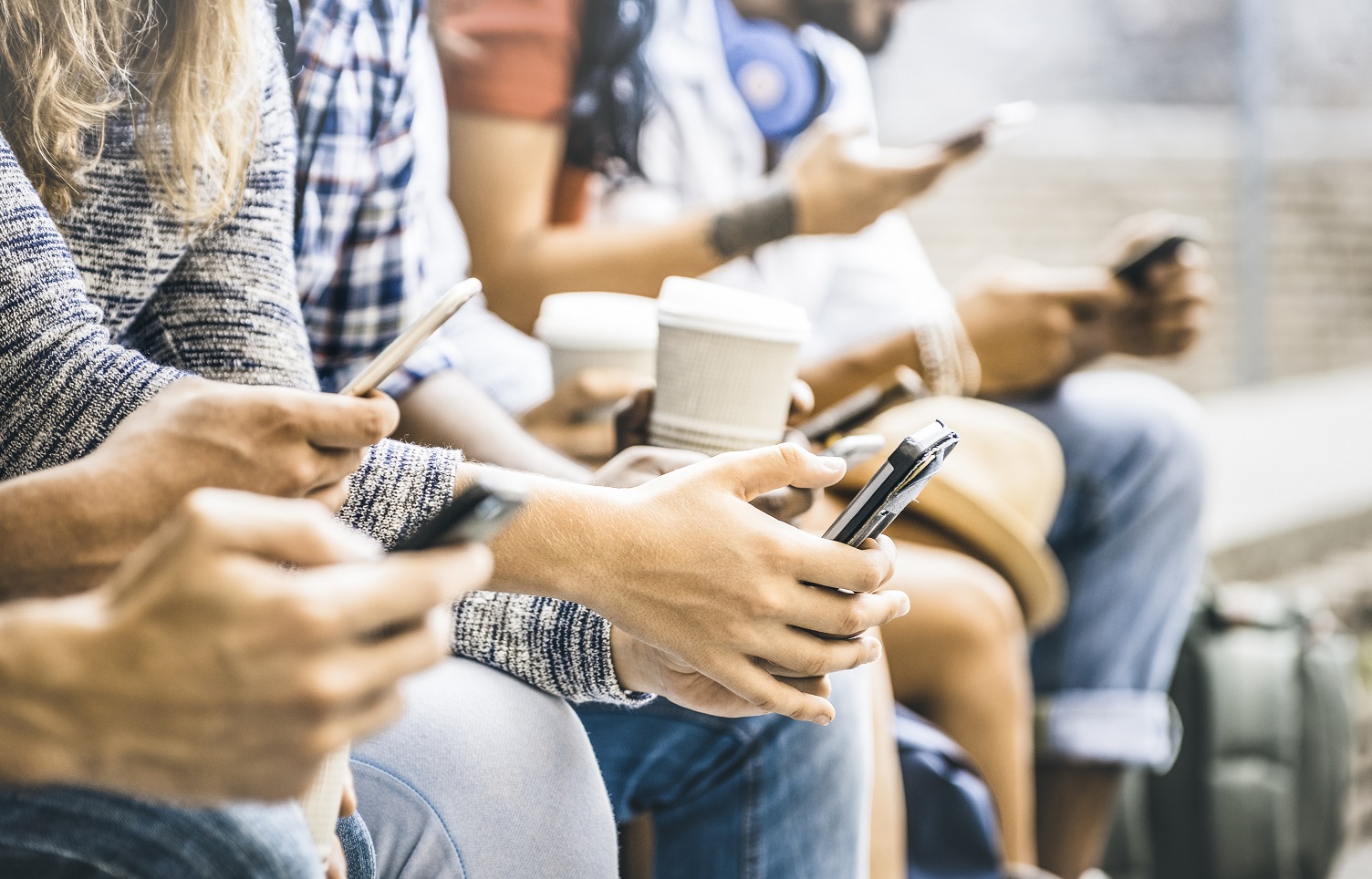 Applicants for Youth Associate (ISCA) must be full or part-time undergraduate enrolled in a recognised accounting degree or a recognised professional accounting qualification that is deemed to have satisfied the Singapore CA Qualification (Foundation) (formerly known as the Singapore QP Foundation Programme) or its equivalence by the relevant authorities.
For more information on eligibility, please click here.
Enjoy free membership and experience being part of the national accountancy body even before graduation. The membership will enable undergraduates to gain access to professional development resources, preferential membership rates for events, seminars and conferences, keeping students up-to-date with latest developments in the industry, preparing them for the corporate business landscape. Prospective employers will also be able to recognise student members via the official designation Youth Associates (ISCA).
Read up on more Members' Benefits here.
Foreigners are welcome to join if they fulfil the entry requirements of being undergraduates in either accredited or recognised accounting degree programmes in Singapore. A list of the accepted degrees are below:
Accredited degrees in accountancy are degrees that are approved and listed by the Singapore Accountancy Commission as appropriate for direct entry to the Singapore CA Qualification.
Recognised accounting degrees are degrees that are recognised for admission as Youth Associate (ISCA).
Recognition does not have equal status to accreditation as there is no formal evaluation on the quality of the university. Recognition is an approach to place reliance on the internal quality assurance of the university which has been accredited by the local government or other locally recognised accreditation bodies.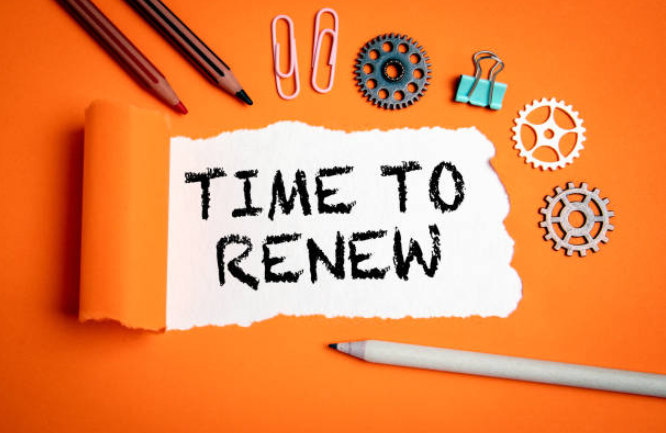 Your membership will be automatically renewed by 31 Dec of each year as long as you are still a matriculated full/time-part accountancy undergraduate in qualifying universities.
Have more questions for us?