Member Privileges Programme
Enhancing our value to you as an ISCA member!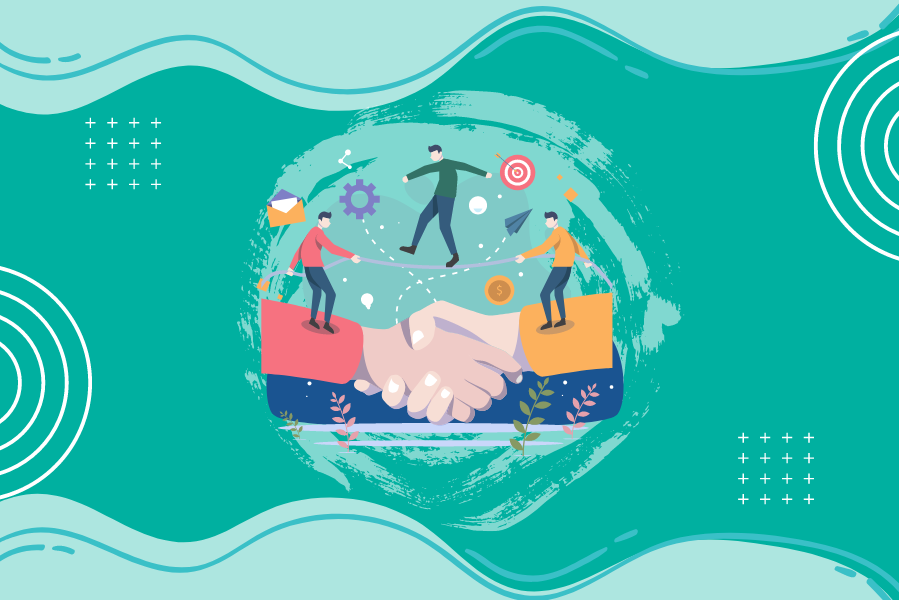 Become our Merchant Partner
Increase your brand visibility across our network of over 33,000 ISCA Members, Corporate Members, business partners and community stakeholders!
Find out more
Retrieve my Membership e-card
Click on 'My Membership' in your ISCA Portal or 'Profile' in your ISCA Mobile App to retrieve your membership e-card.
Click here