Member Privileges Programme
Enhancing our value to you as an ISCA member!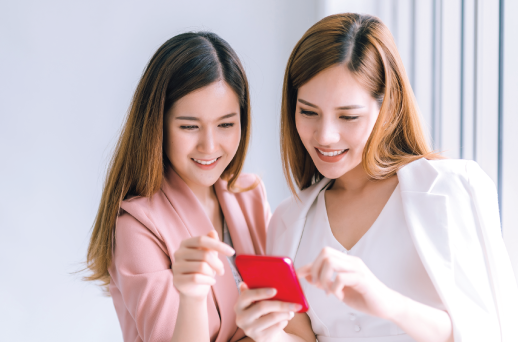 The ISCA Members' Privileges Programme (MPP) allows members to enjoy special deals and discounts from various merchant partners, enhancing our value to you as an esteemed member of the institute.
Click on the links below for the special deals and exclusive offers that you enjoy as an ISCA member!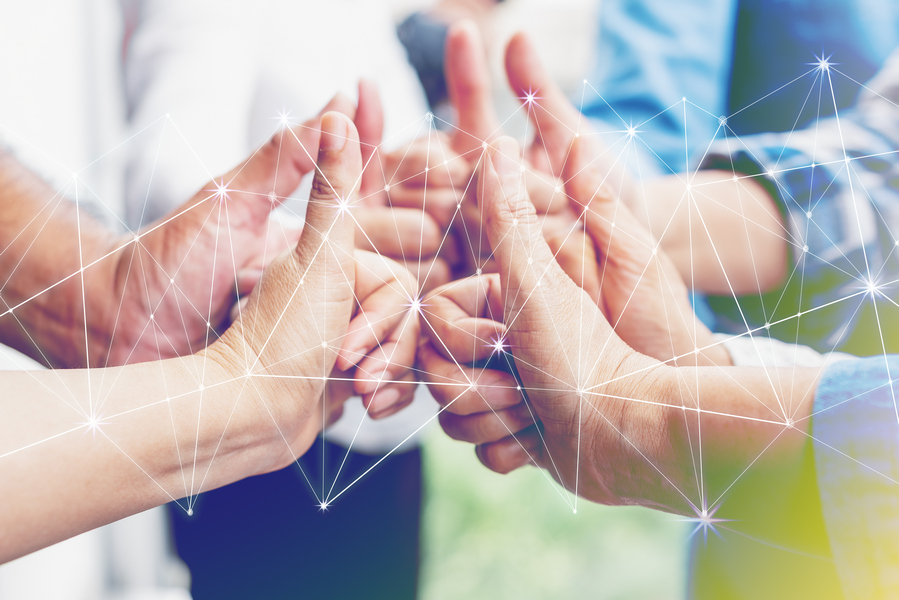 Become our Merchant Partner
Keen to maximise your brand exposure and extend promotions to over 33,000 members and staff of ISCA?
Find out more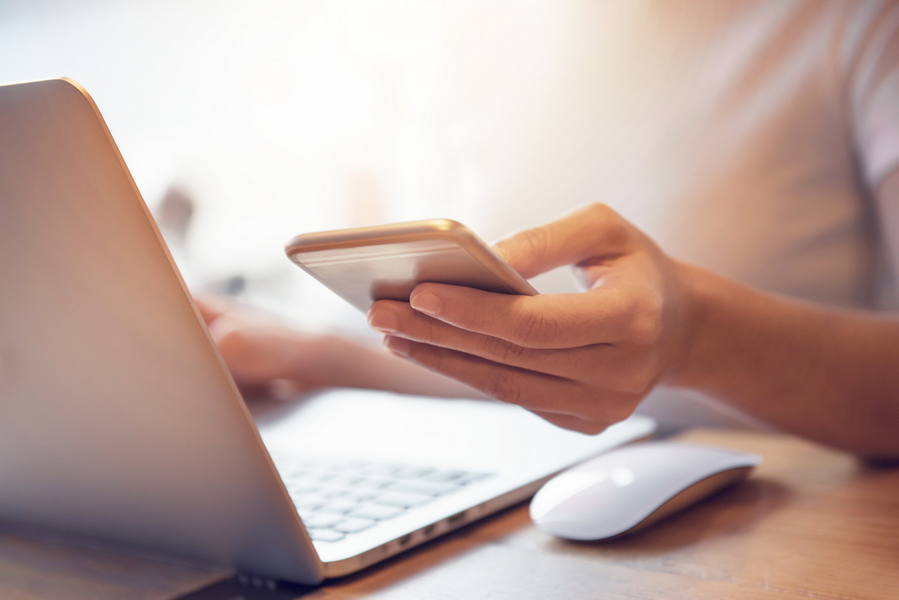 Retrieve my Membership e-card
Click on 'My Membership' in your eServices Portal to retrieve your membership e-card.
Click here