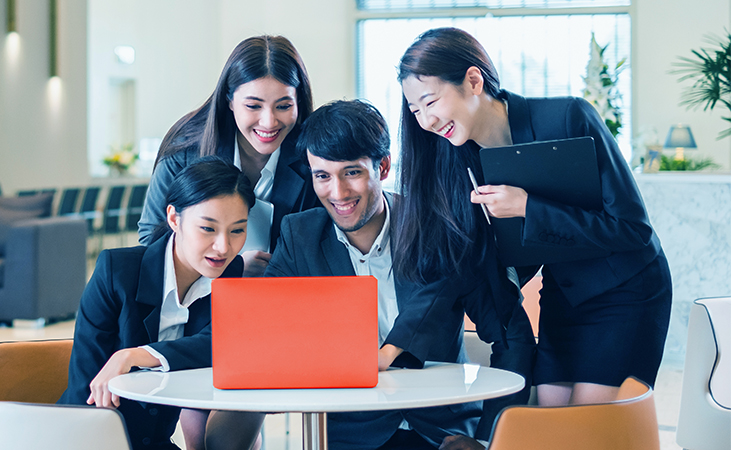 ISCA Professional Business Accountant (PBA) Programme
The Professional Business Accountant (PBA) Programme is a six-month programme designed for the accountancy professionals to enhance their competencies with reference to the
ISCA Professional Accountants in Business (PAIB) Framework
. Administered through e-learning platform, this Programme allows professional accountants to build skill sets with ease and flexibility.
The Programme focuses on the five DNAs of the ISCA PAIB Framework:
Future Finance
Technical Excellence
Business Acumen
Professional Values and Ethics
Leadership and Personal Empowerment
Upon completion of the Programme, you will be eligible to obtain the ISCA Professional Business Accountant designation. Click here for more information.
Sign up in groups of 2 or more and enjoy a special price at $1,000 per pax (Original price at $1,400) *Package fee (inclusive of GST) comprises ISCA PBA Programme enrolment fee, Associate (ISCA) admission fee and annual subscription fee for first year of membership. Terms and Conditions applies. Please update this form and send to qualifications@isca.org.sg to register for the promotion.