Dinner Talks (July to December 2022)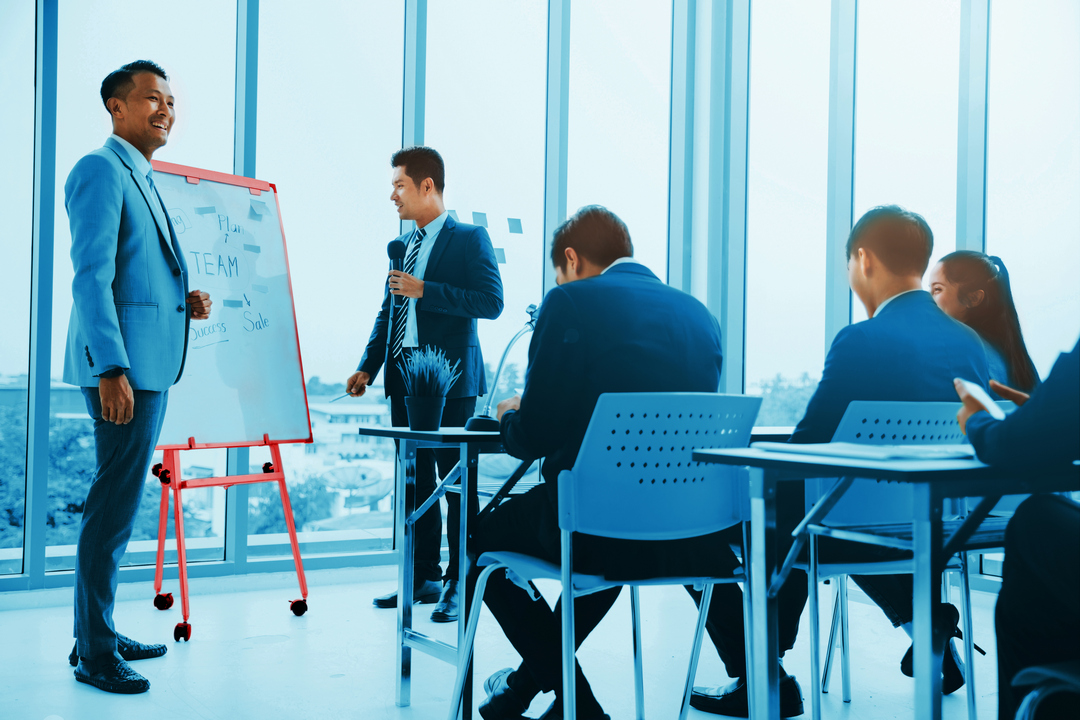 The popular dinner talk series is back at the Conrad Centennial Singapore! Come network with like-minded peers over dinner, and learn about the latest hot business topics. Our experts will share on business issues such as supply chain disruptions, combating the 'Great Resignation' and sustainability reporting standards.

This series is jointly presented by CPA Australia and the Institute of Singapore Chartered Accountants (ISCA).

The Dinner Talk Package will only be available till 3 July 2022.

Member rate : $540
Click here to enroll Joint Dinner Talk Package
Non-Member rate: $600
Click here to enroll Joint Dinner Talk Package
Note: Please note that NO vouchers can be used in conjunction with the Dinner Talk Packages above. Dinner will be a self-service buffet (unless any changes to safe management measures)
PROGRAM HIGHLIGHTS
CPE HOURS
COMPETENCY CATEGORY

5 July | Geo-political Impacts on Market Economy and Supply Chain

Understand how geo-political tensions affect the global economy, and in particular, Asia. This session will also analyse the disruption in supply chain globally, and how it will affect businesses in the year ahead.

1.5
Others

2 August | Sustainability Reporting Standards



The newly formed International Sustainability Standards Board (ISSB) will deliver a comprehensive global baseline of sustainability-related disclosure standards. Understand the implications for your business.
1.5
Cat 1

6 September | How to Invest Ahead of Inflation

Singapore's core inflation rose to a 10-year high in March and is forecast to go up further. Find out ways to invest your money to beat inflation.

1.5
Others

4 October | Cybersecurity - How to Avoid Phishing Scams #

Amidst the recent spate of phishing scams, it is critical to have adequate safeguards in place for your organisation, and learn to spot the signs of phishing. Learn from the experts.

2.0
Others
1 November | Strategies for Effective Talent Management

Leaders have been battling what is known as the 'Great Resignation'. Hear from our expert on impactful retention strategies to preserve your company's most valuable asset - its people.
1.5
Others
6 December | Tax Risk Management and Governance #

The Inland Revenue Authority of Singapore (IRAS) has introduced new tax frameworks to help companies manage corporate tax and Goods and Services Tax (GST) matters. Learn more about these frameworks and how to implement them.
2.0
Others
Total CPE Hours:
10
*The Institute reserves the right to amend the programme as deemed necessary without prior notice. #October and December topics will have 2 CPD/CPE hours.