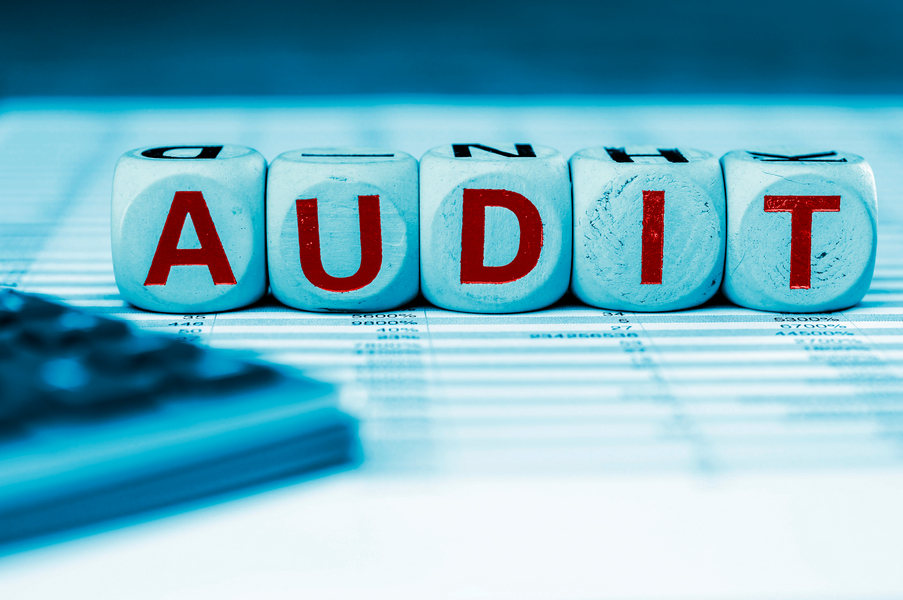 On-the-Job Training (OJT) Blueprints Workshops Bundle
Sign up and get 10 new OJT Blueprints for FREE! Enjoy 10% discount for group purchase of 5 pax and above.
Learn more
Tech Labs (Formerly known as Technical Clinics)
Platforms for Public Accountant to come together to share and discuss technical issues in a focus group discussion setting moderated by an experienced facilitator, with the aim of improving the quality of audit.
Learn more