The accounting industry is a dynamic one, especially here in Singapore as we transform ourselves into a leading global accountancy hub. There have been significant global structural shifts and the Committee on the Future Economy (CFE) recommended seven key strategies to address the challenges and opportunities of economic disruption today.
For accounting professionals who are already facing an increasingly complex business environment, ISCA is playing its part as the national accountancy body to help develop a strong core of members who are capable of navigating and thriving in today's complicated business setting.
The landscape is always evolving with new updates and standards, meaning that there's always something new to learn. Learn & Connect with the refreshed Continuing Professional Education offerings to re-skill and upgrade your skills. Foster a culture of lifelong learning with easily accessible webinars and e-learning programmes.
From the Institute's intensifying presence in the ASEAN region to professional development opportunities as an accountant, the ultimate goal is to enhance the profession and help strengthen the infrastructure of the accountancy sector while supporting members in various ways.
Build a Career
Have you always been interested in numbers and finance but are wondering how that can be transferred into a career? Or have you been working in accounting and want to prove that you are qualified for your role?
Accountancy is a multi-faceted profession consisting of different areas and different levels across all industries. Accountants are not only found in accounting firms, they are an essential function of almost any business, trusted with balancing the accounts and ensuring that a company's finances are sound. The many branches of accountancy, such as financial, management and taxation, developed in response to the diverse needs of its users and show the breadth of the industry.
Read the success stories of ISCA Members in diverse industries by searching "Member Profiles' in our ISCA Journal.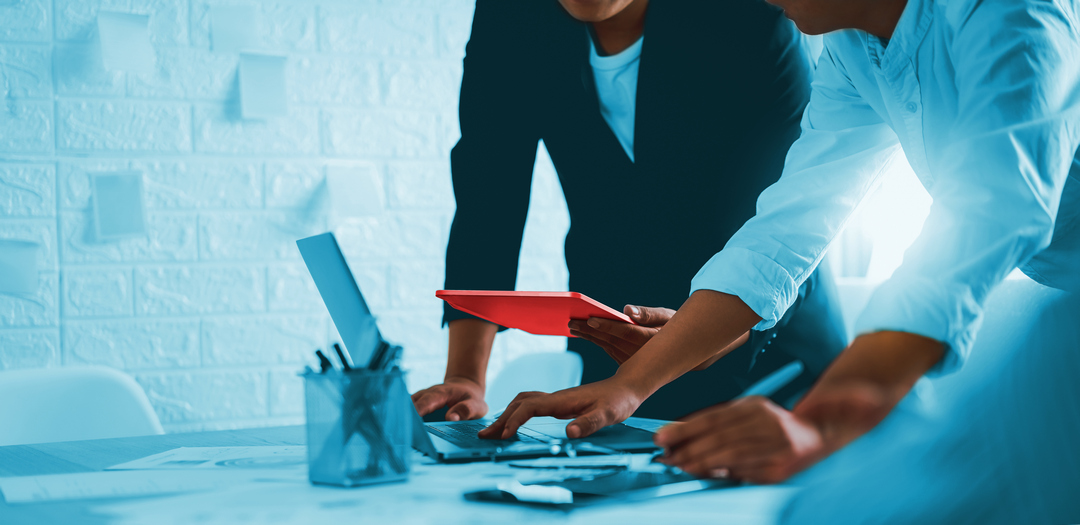 Build a Finance Team
Are you a business owner or in charge of a company's finances? Find out what Chartered Accountants can do for your business here:
Watch the video to find out how the Institute continues to advance members' competencies and professional standings locally, regionally and globally.