Accountancy Future Leaders Programme (AFLP)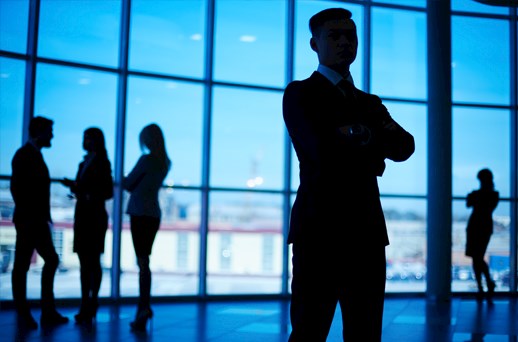 The Accountancy Future Leaders Programme is a six-month programme developed by the Institute of Singapore Chartered Accountants (ISCA) in partnership with the Singapore Accountancy Commission (SAC).
The programme aims to gear up future Accountancy sector leaders with leadership capabilities, market insights and business growth strategies. The focus areas of the programme includes:
Practice Leadership
Business Strategy
People Strategy
Technology Strategy
Click on the respective boxes below to find out more.

Hear from our Participants & their Employers
Testimonial from Employer
"The project outcome has helped our firm to develop an effective workflow that is both flexible and realistic, and it has since improved the efficiency of the process"



Mr Kon Yin Tong
Managing Partner
Foo Kon Tan LLP
Exception occured while executing the controller. Check error logs for details.