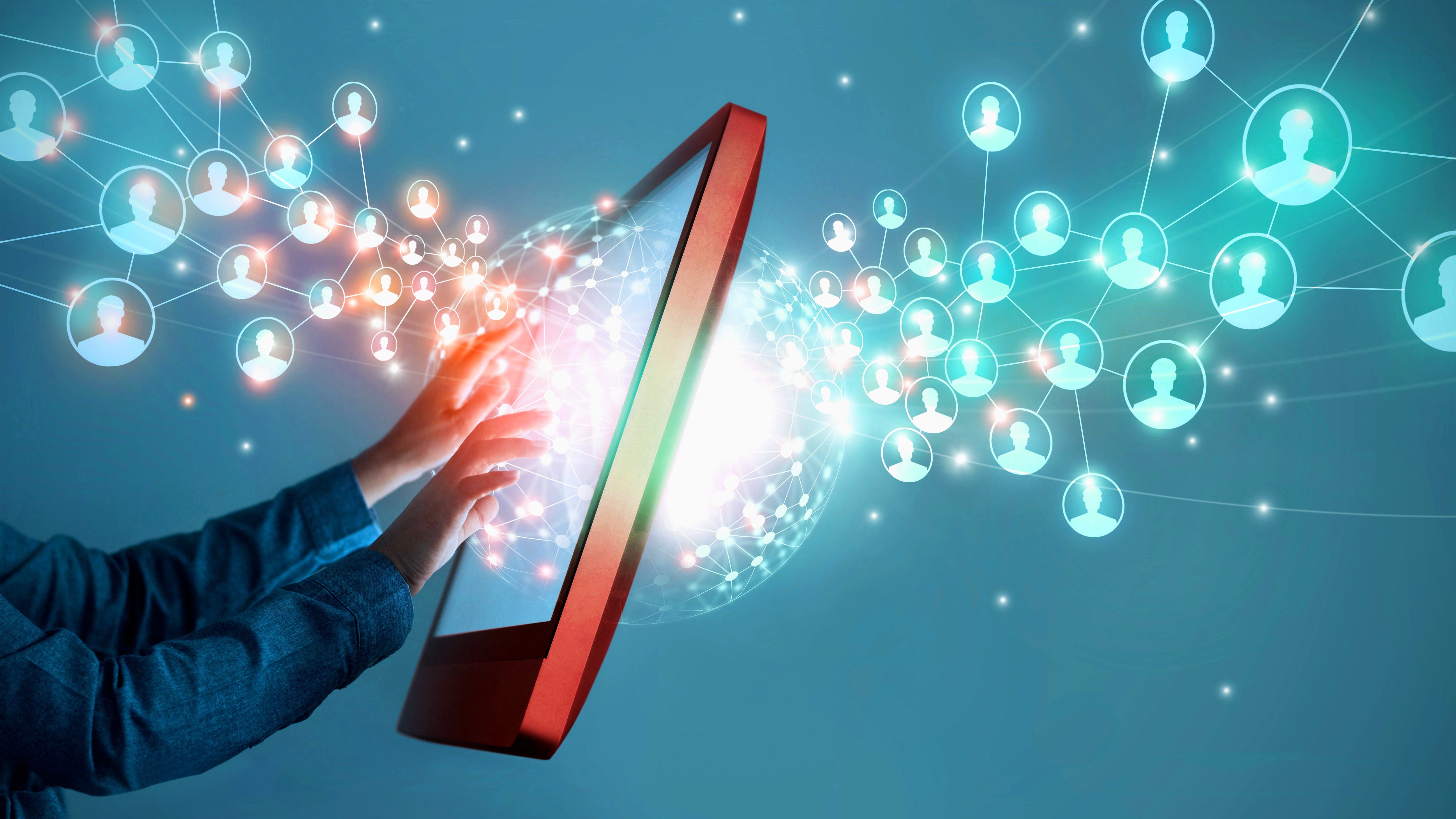 Member Services
As a Member of ISCA, you are at the heart of what we do and we are committed to supporting you throughout your career. Make the most of your membership and find all the membership information and resources you need here at your fingertips.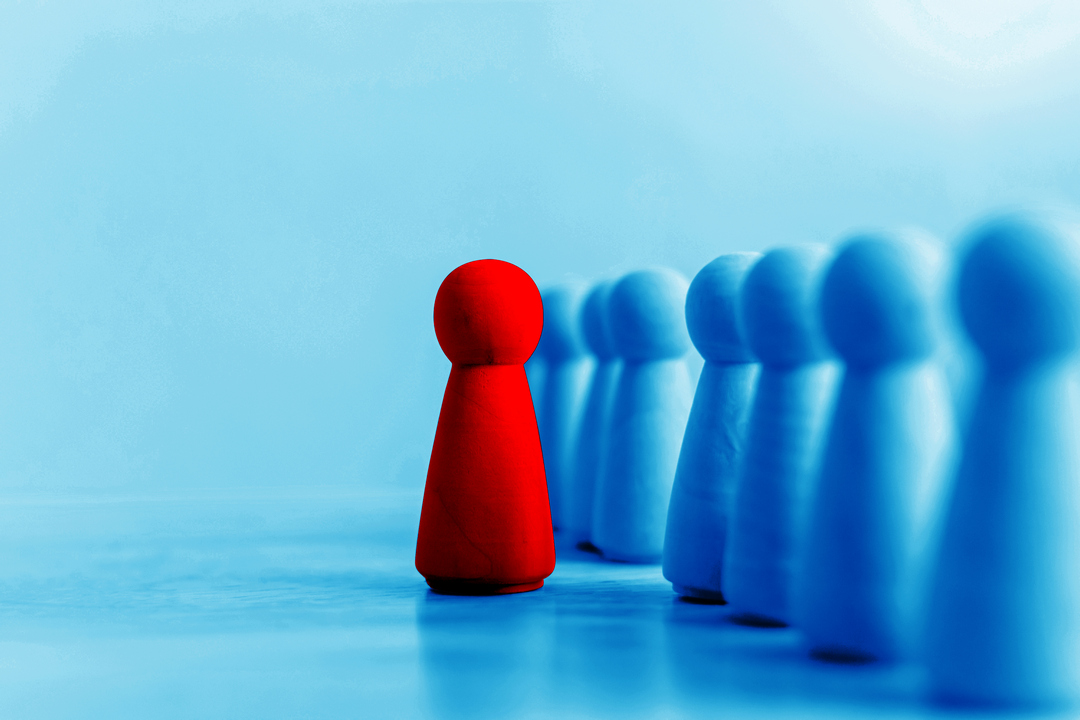 Become a Chartered Accountant of Singapore
Are you aspiring to be a CA (Singapore)? Find out how you can attain this highest form of professional designation through our membership pathways.
Become a ISCA Professional Business Accountant
Validate the expertise and knowledge that you have acquired as a professional business accountant that is highly valued by employers and the industry.
Read more